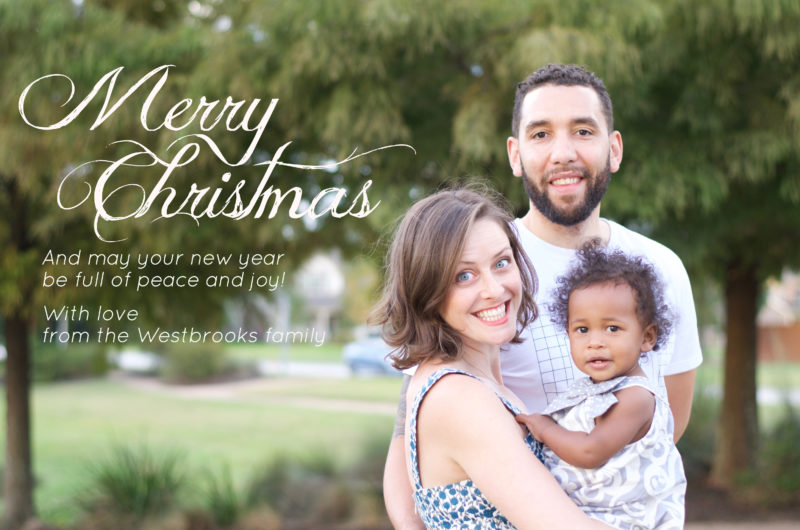 I have about 3 tabs open with Christmas cards that I can't commit to. I accidentally sent all of Michael's gifts (of which there weren't very many since we're minimalizing Christmas this year) to Houston and we are currently very much in Maine for the holidays. We are not on top of our holiday game.
But we are trying focus not on the minor to-do list fails and instead focus on the fact that we are with family, the snow is falling instead of forecast rain, and there's a big cheese plate waiting for Christmas Eve dinner. Life is good, we are grateful, and we are holding onto the hope of the Saviour's birth to carry us into the new (and in some ways scary) year.
Thank you for spending time with me here this year. May your holidays be merry and bright.