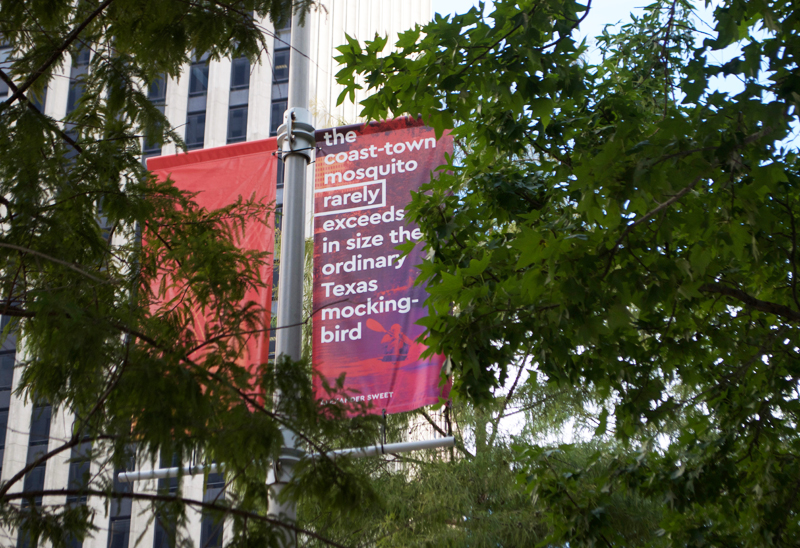 A few months ago, I wrote about new banners going up along the streets of downtown Houston for Local Magazine. I interviewed the design team at Core Design Studio, Alan Krathaus and Fiona McGettigan (who's Irish!) for the article and learned all about them but hadn't seen the banners in real life yet. On my way across town the weekend before last, I pulled the car over to take a few photos.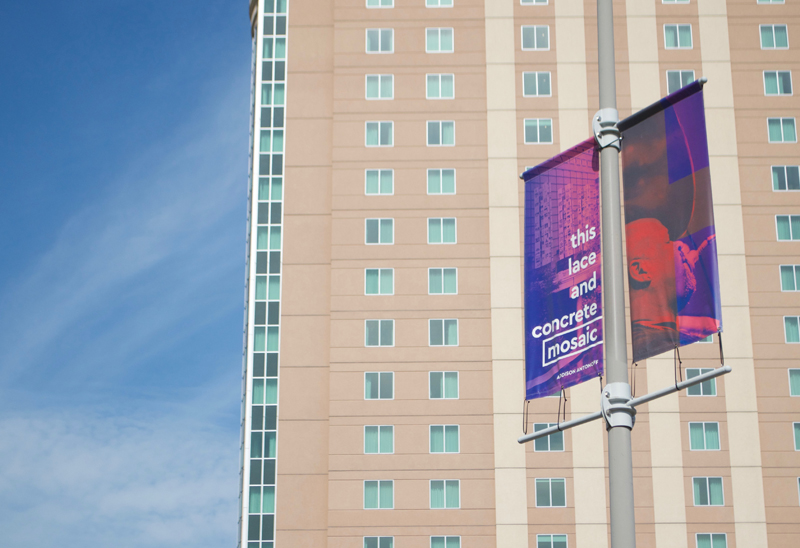 To compile the words for the banners, Alan and Fiona enlisted the editing expertise of Miah Arnold at Grackle and Grackle Literary Studio, as well as Writers in the Schools, Inprint Poetry Buskers, The High School for the Performing and Visual Arts, and the Creative Writing Program at the University of Houston. Layered over images of Houston in white text, each banner offers a poetic and vivid description of the city pulled from the work of some of Houston's most talented writers, songwriters, poets and celebrities.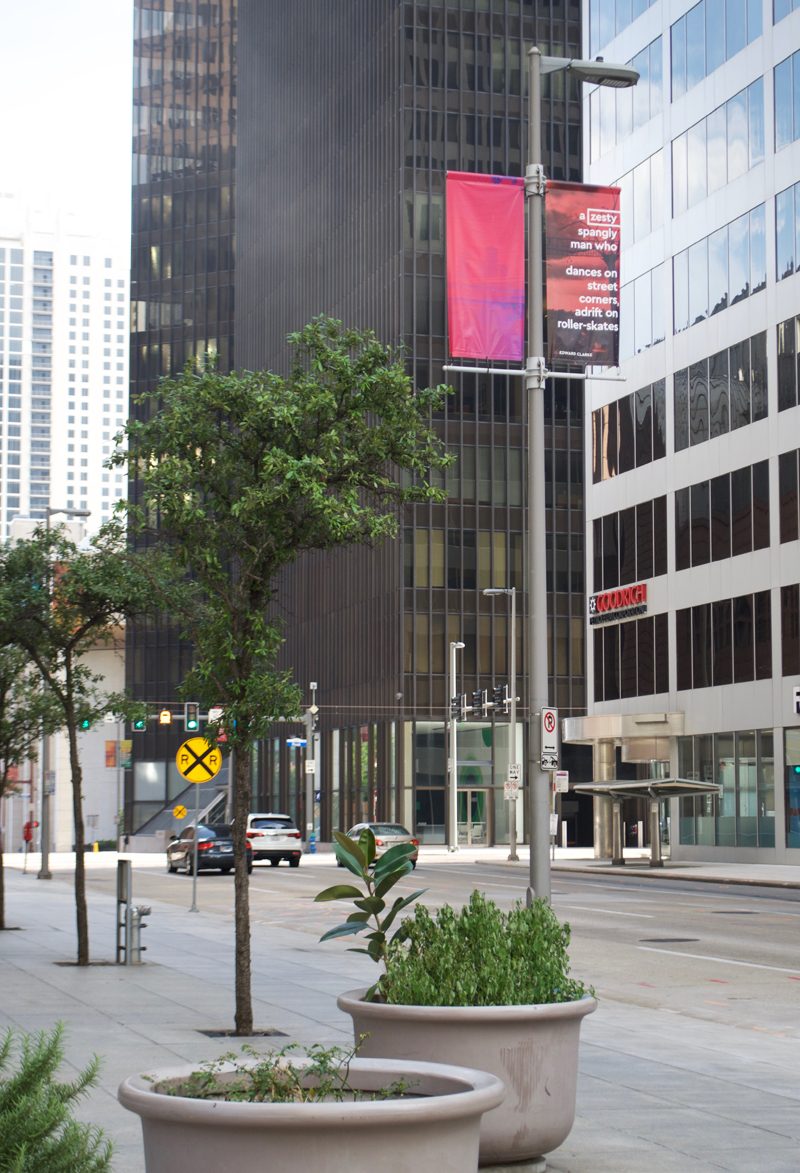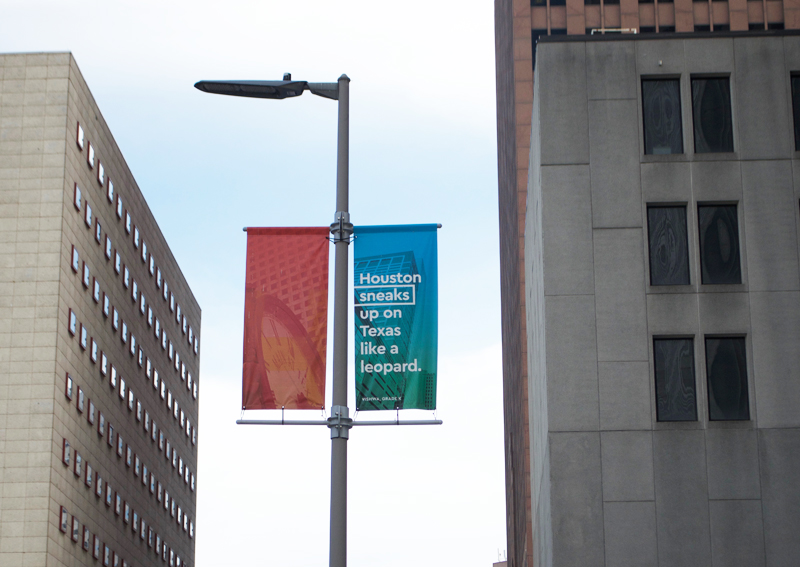 Houston downtown on a Saturday morning in the almost-crisp sunshine was delightful. I couldn't help but think how much I enjoy an underappreciated city, especially when I'm spared the traffic headache. I love an underdog! And Houston certainly is one. But like most cities, there's lots to be loved and explored if you dig a little. I'm so grateful I was given the assignment to write about the banners. Otherwise I probably wouldn't have given them a second thought.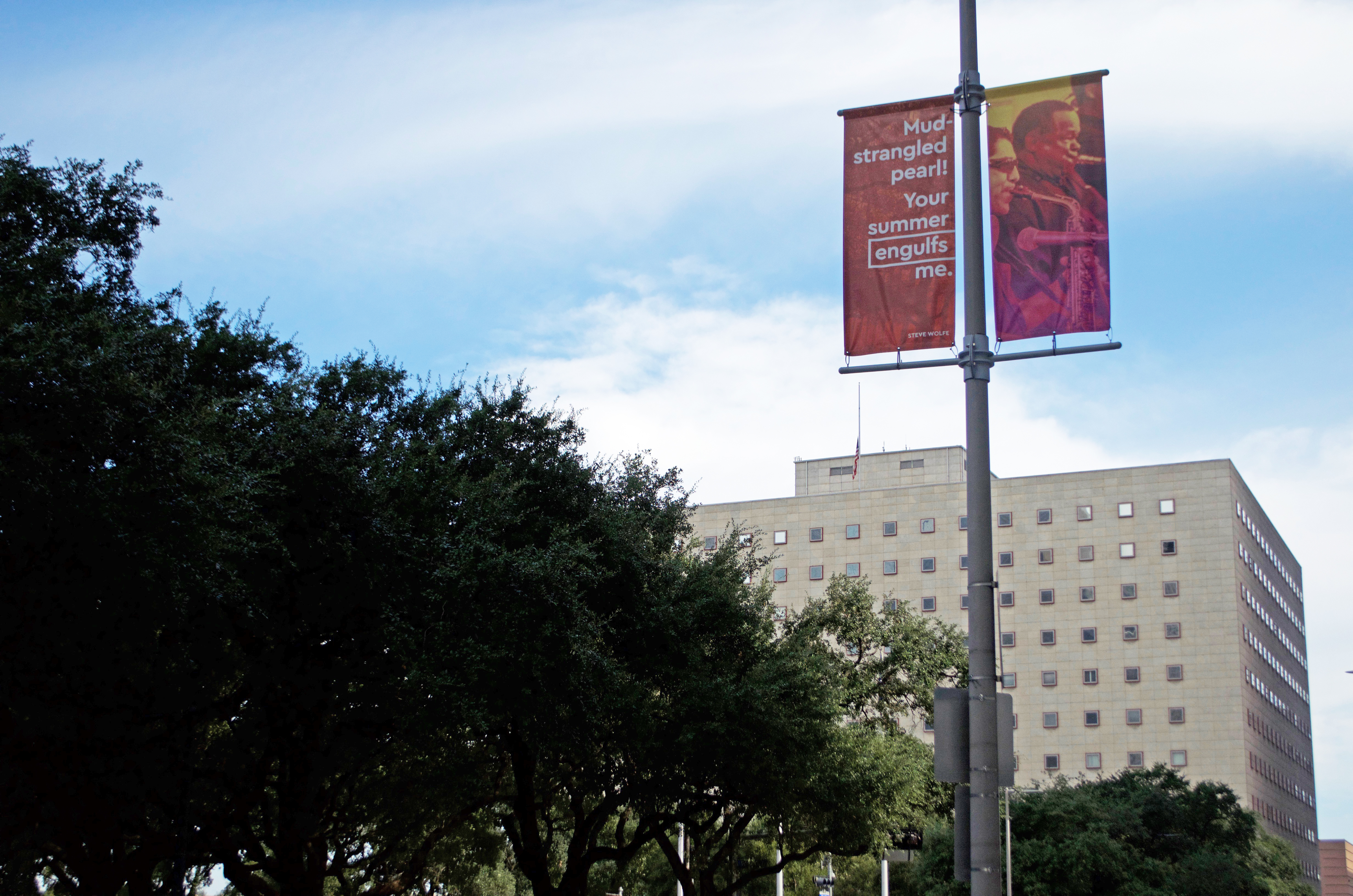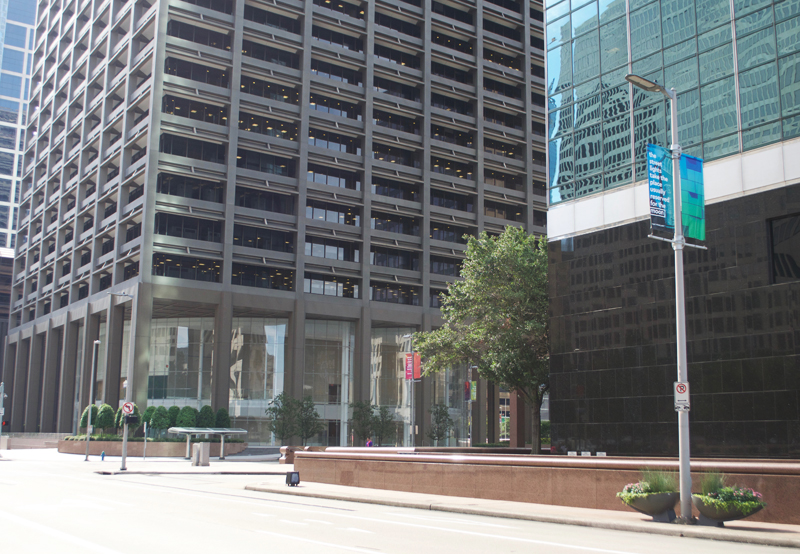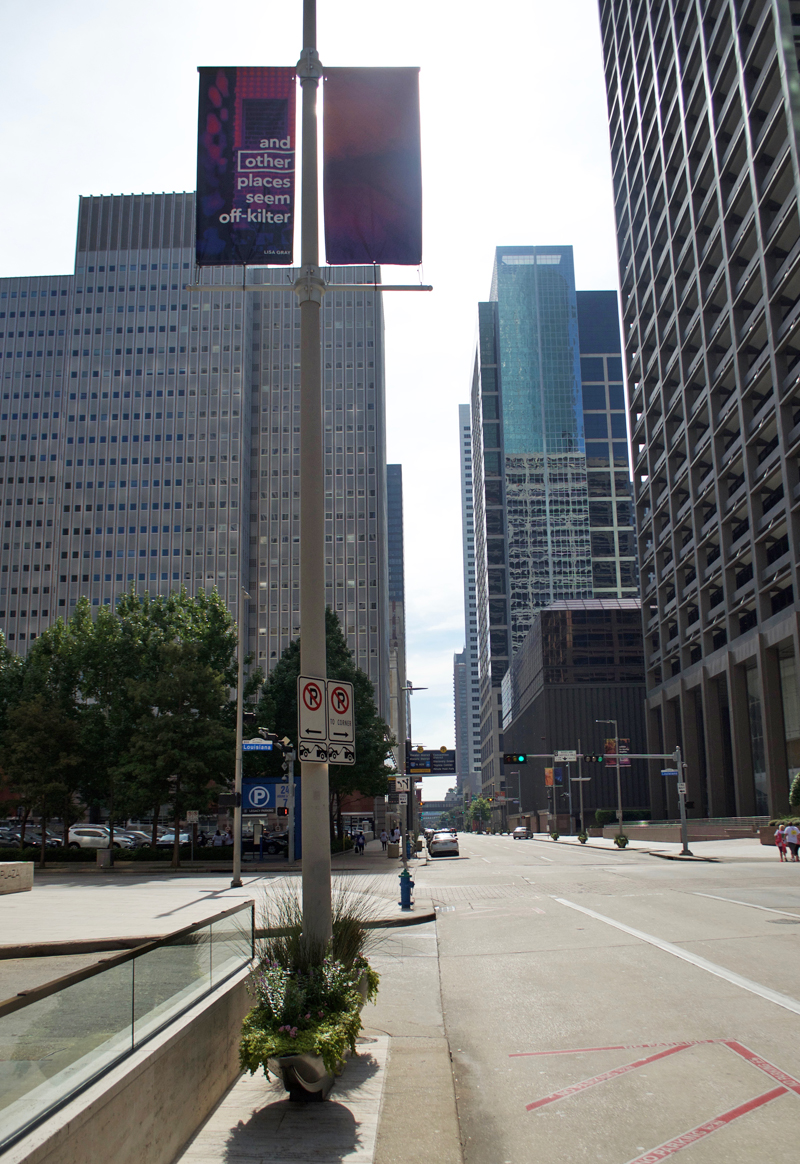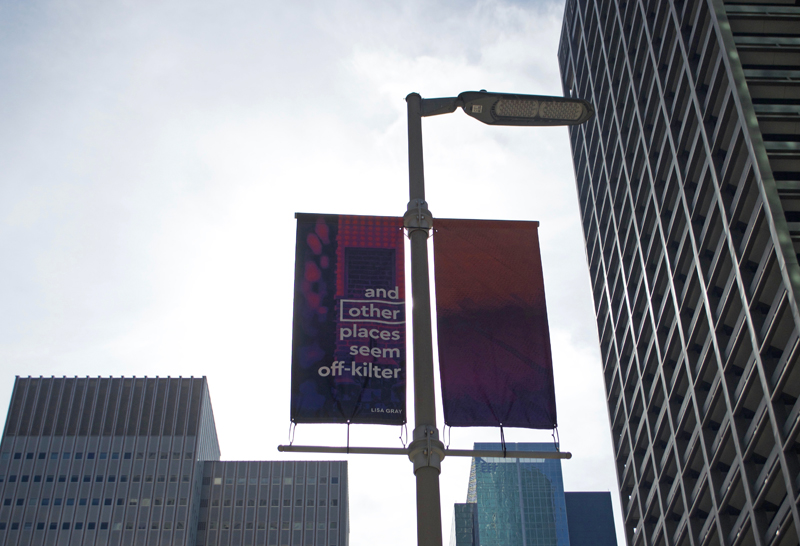 I think these would make such great posters for Houston fans!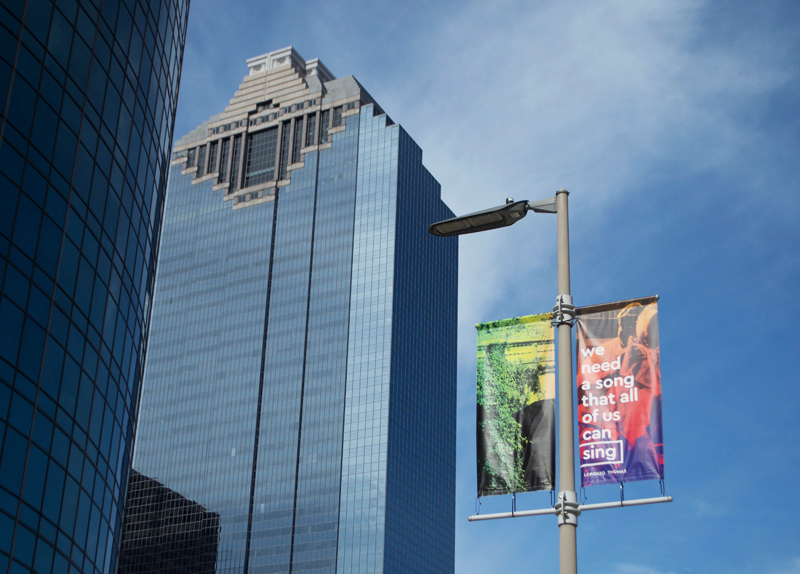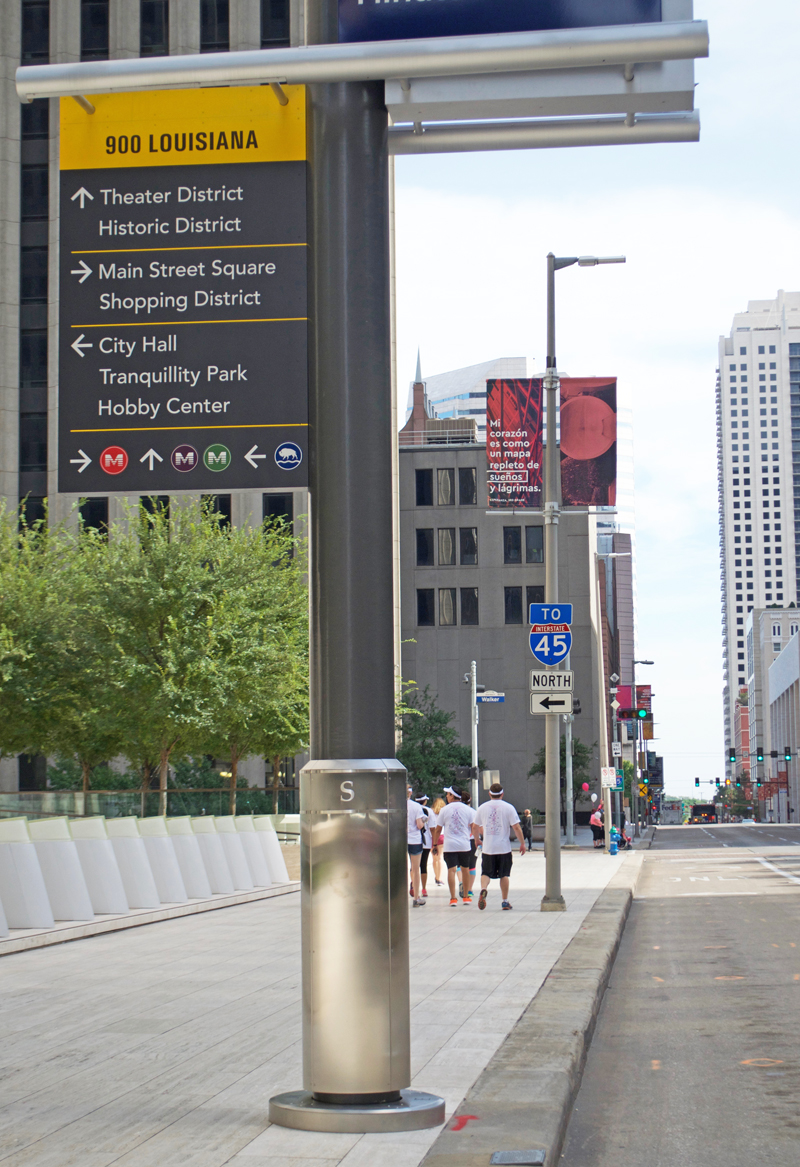 My heart is a map full of dreams and tears.