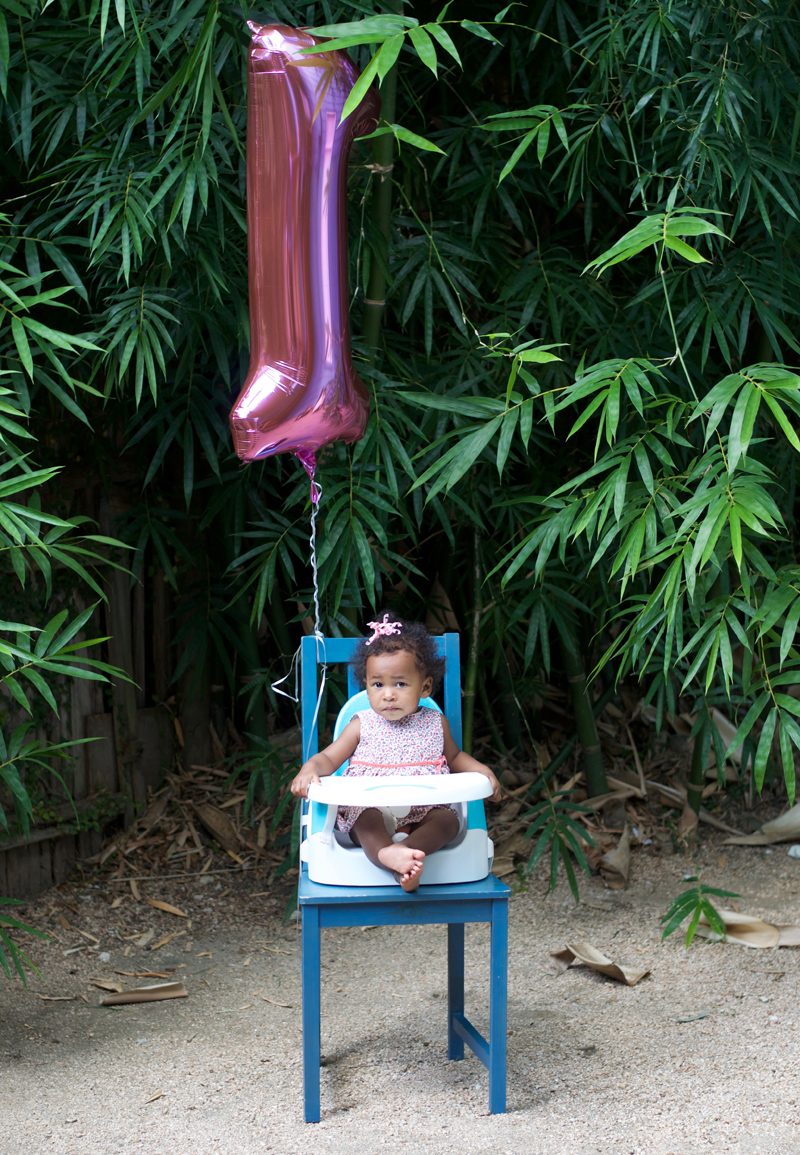 Today we woke up to a one-year-old. A wonderful, enthusiastic, expressive, brave one-year-old who made us parents and instantly fulfilled our wildest dreams. Most nights, once she goes to bed and we've cleaned up whatever disaster she left in her midst, we miss her and talk about how God couldn't have designed a more perfect member of our family. He couldn't have given us a bigger gift.
This year has been one heck of a wild ride beyond even our wildest dreams. We are so grateful for the support and love we have felt from our friends, family and strangers who have become friends around the world, grateful for our village that has helped us raise one sweet baby girl to the age of one!
Today involved cake, repeated tears of wonder from her mama, kisses from her dad and birthday felicitations from around the world.
Maya Catharine, we love you billions. Forever and ever.
And now, a few more photos from the cupcake celebration! I'll make a cake for another little we're having this weekend with family, but we opted for a cupcake from Red's Dessert Dive for her treat today. Pumpkin with vanilla buttercream for our October birthday girl!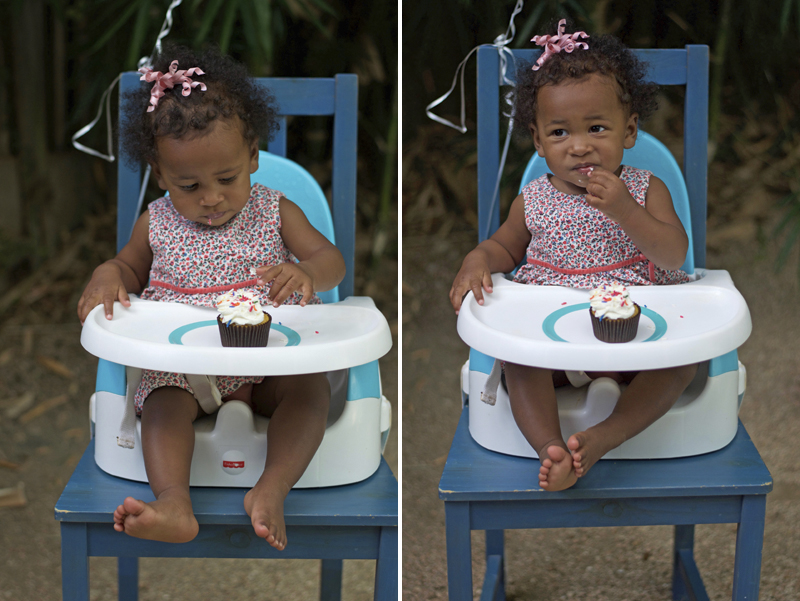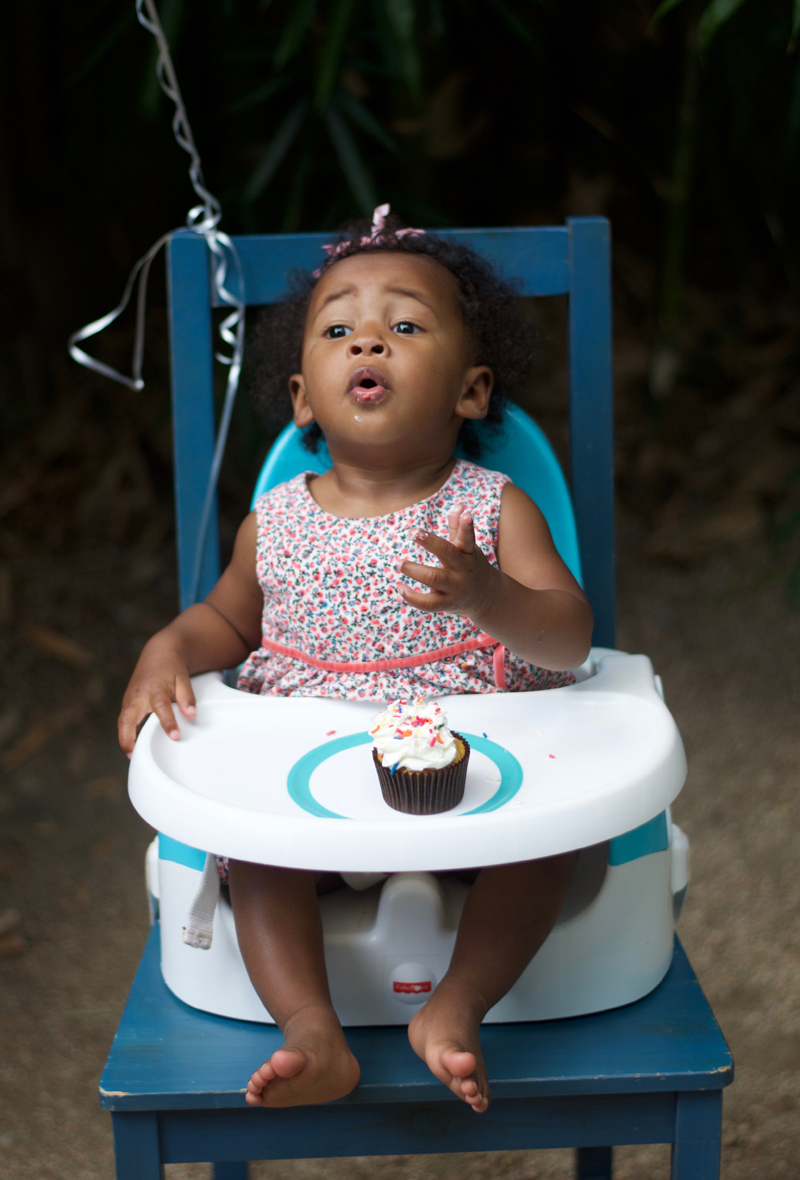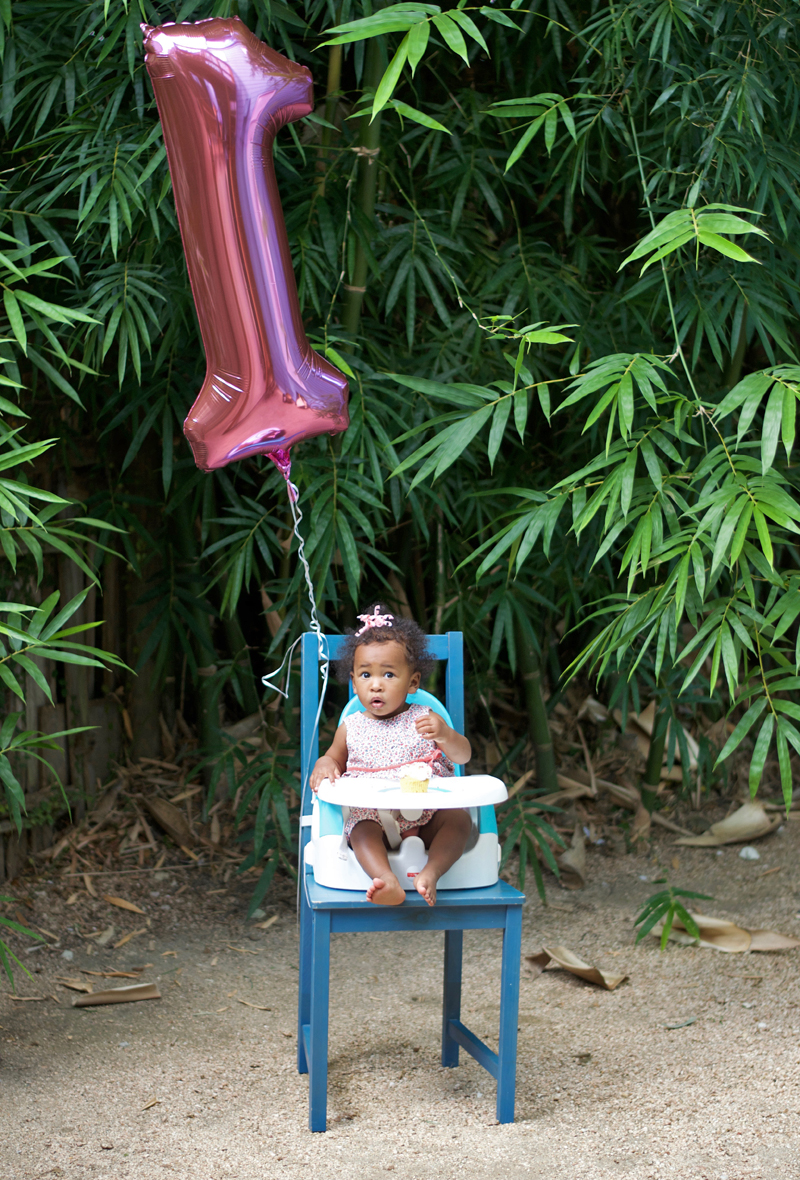 You'd think we were in the jungle, but can you believe this is the corner of our back patio? I love the bamboo and hopefully we'll spruce it up for relaxing and playing next month when the mosquitos pack up for the winter.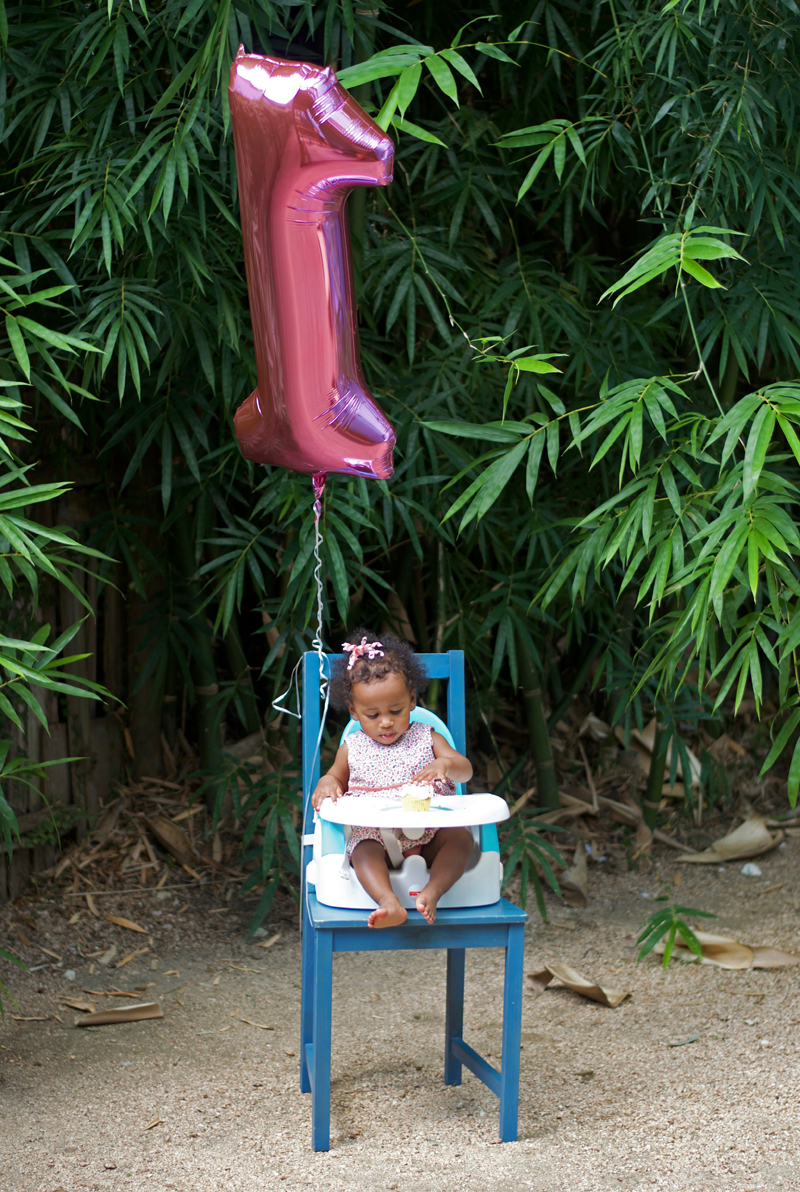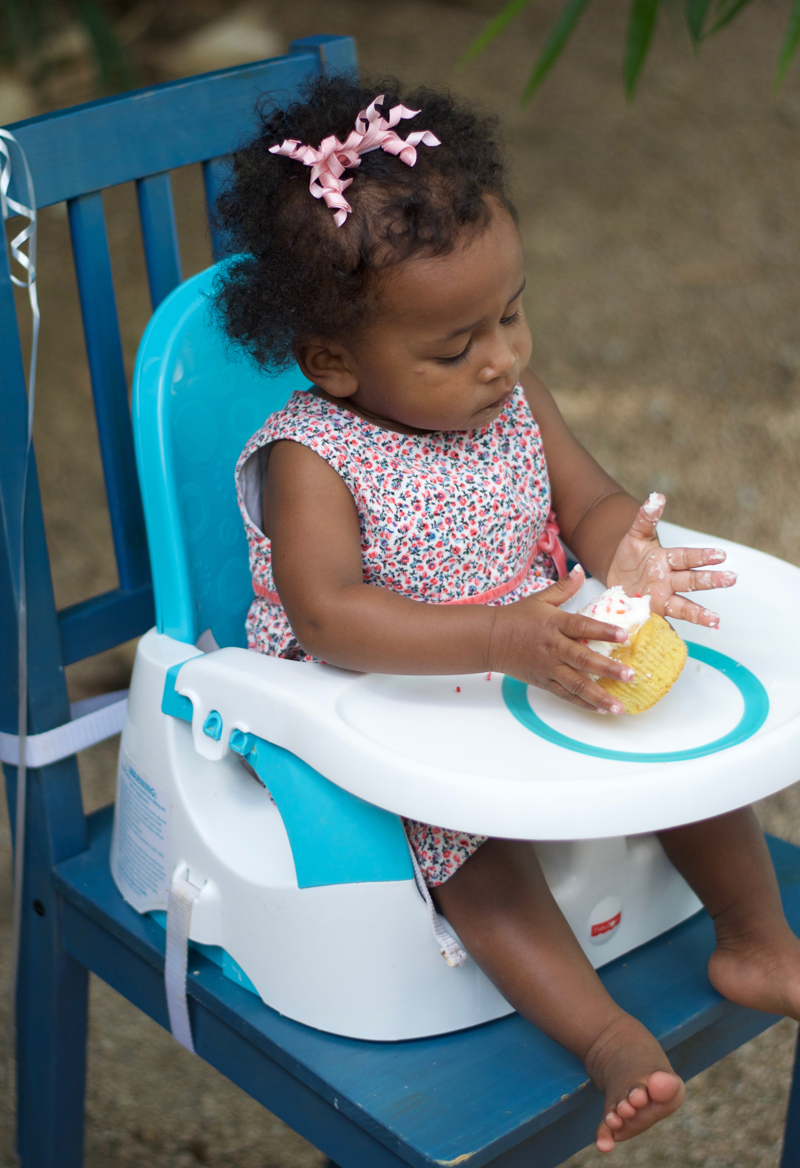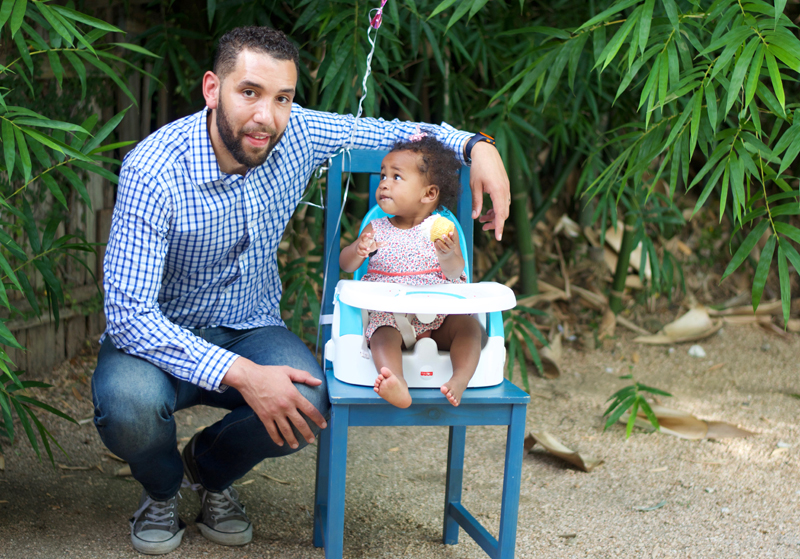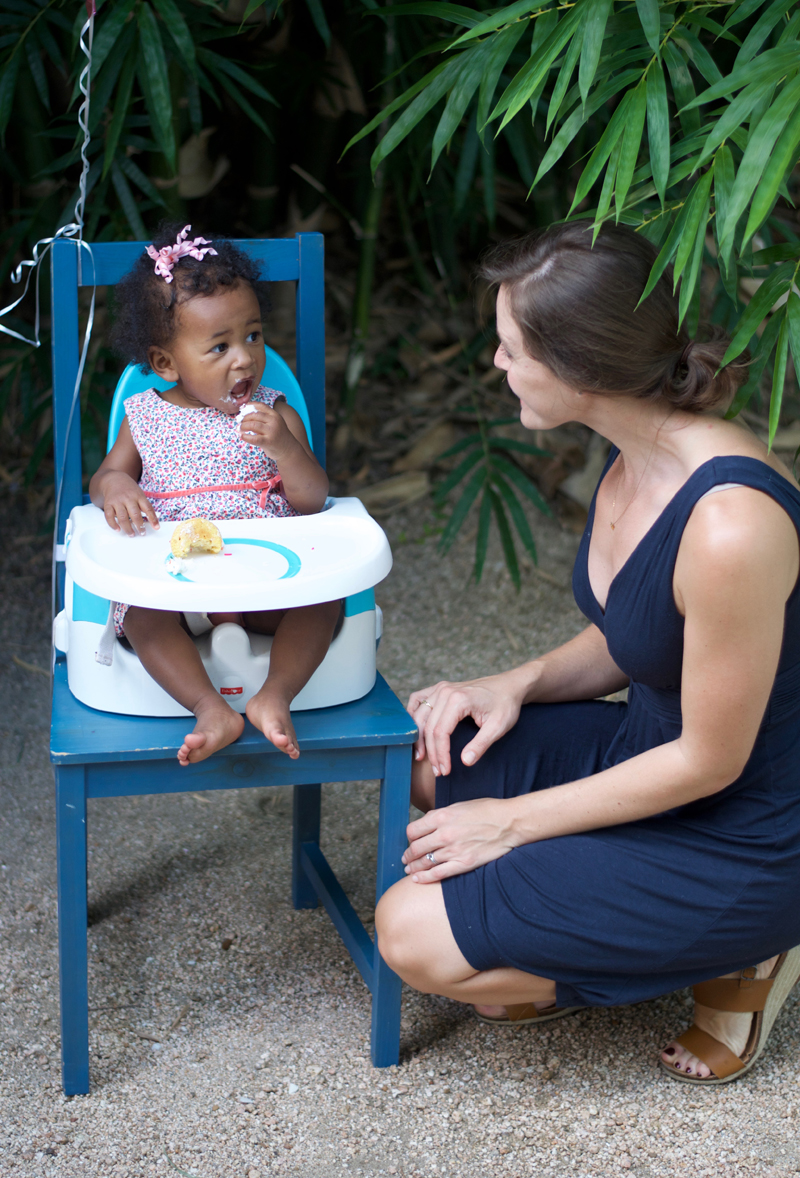 Maya went for the frosting more than the pumpkin cupcake – she's not much for baked goods. Too many crumbs!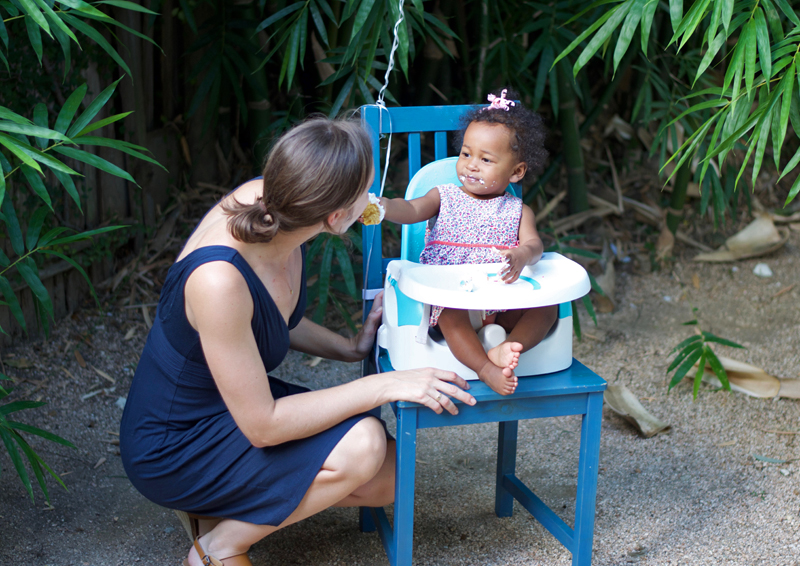 We've hit the sharing phase! It's cute but slimy! 😉