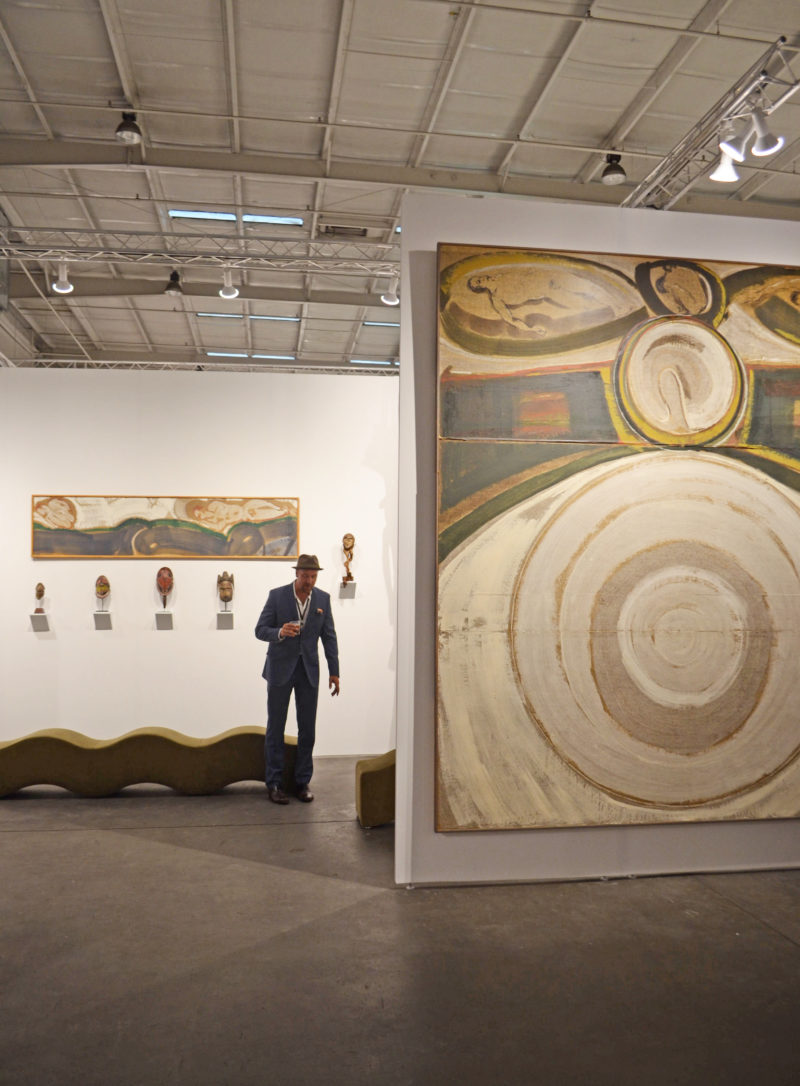 Happy weekend, friends! How was your week? Ours was full of admin – changing Maya's name on alllll her official documents is proving just as time consuming as it was when I got married and had to change my name. And it all has to be done before we can get her passport to travel back to Ireland for a visit this winter! I also got to cover the Houston Art Fair for a Houston-based blog I write for called Urban Swank. It was a swanky event and fun to be out and about on such a lovely evening. It seems the humidity has broken and there's a hint of fall, albeit 80+ degree fall, but I'll take it!
This weekend, we're going to be laying low as my family up north puts my aunt to rest. We have plans with friends to smoke some brisket (we're totally not going to be much help, but thankfully they're real Texans!) and will probably find a margarita or two in our neighborhood. We're also planning a little weekend jaunt to New Orleans at the end of the month when two of our best friends from Ireland fly in to visit. And we even have babysitters (in the form of Maya's Grammy and Granddad) flying in for the occasion! October is shaping up to be busy, busy around these parts! And it starts with a big first birthday next week!
Now, a few links. I hope your weekend involves time to read them while sipping coffee in the sunshine.
This man illegally documented his trip to North Korea and smuggled the photos home.
Inside the bureau of way too many guns – what it means to "trace" a gun. It's the opposite of efficient and the journalism is top notch.
An interesting take on never wanting to have a baby.
DIY bubbles! We're nearly at the bubbles phase and these sound less icky.
I can hear Maya talking to herself in her crib, so I'll leave you with those. Happy weekend, friends!