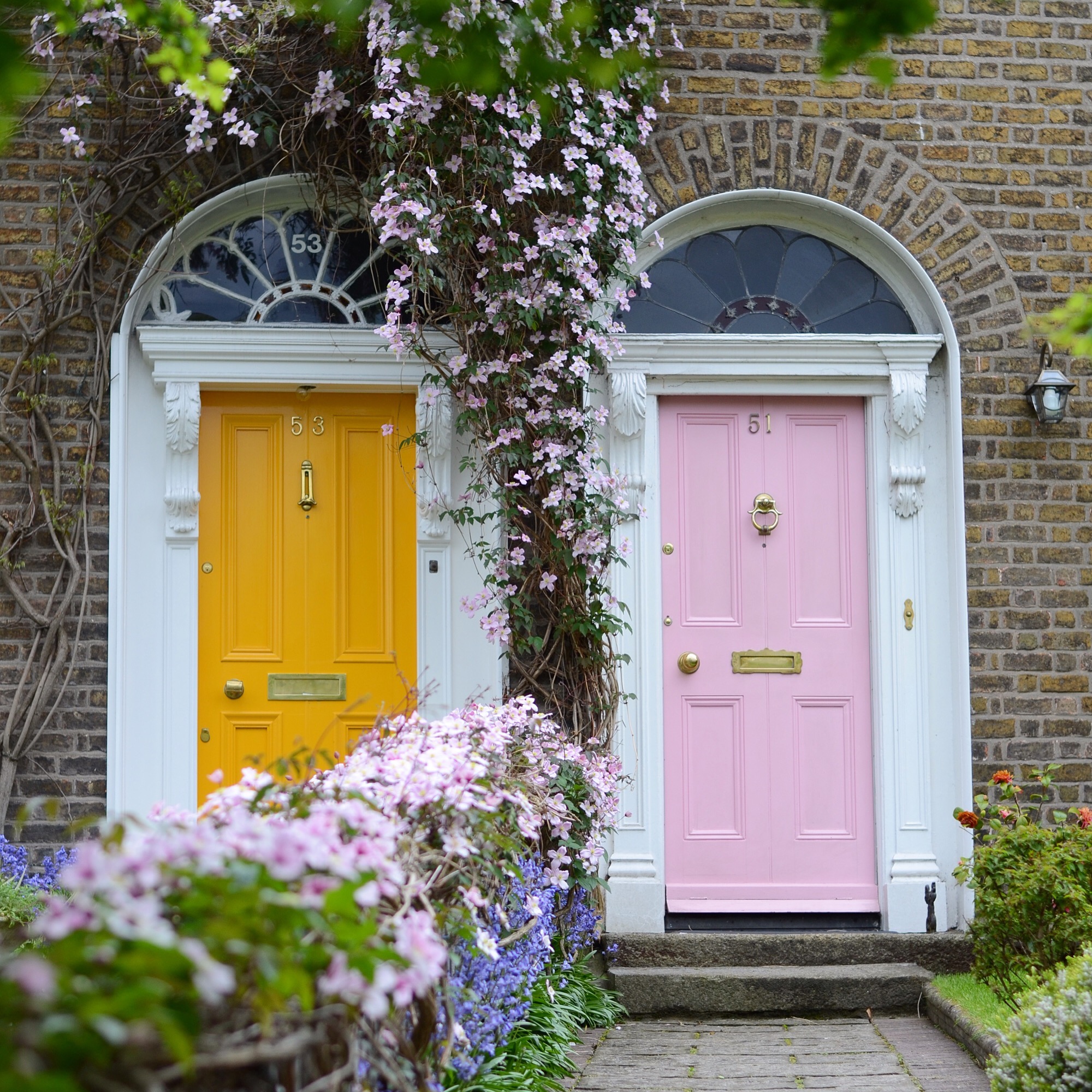 This post is sponsored by Stay.com, All opinions are my own. A year ago I put together a little itinerary on Stay.com showcasing Dublin for first-timers and it's a great place to start your Dublin daydreams. You can download the Stay.com city guide app right here. 
Sometimes I let myself have a little daydream about our normal days back in Dublin – our favorite restaurants and coffee spots, the place we'd sit in the car and look out at the sea and the city and talk about our dream of moving to Houston and adopting a baby. Just a year ago, Michael and I were busting our buns to buy our house there so we'd have a home to come back to, and packing up our little apartment and storing everything away so we could take our big leap to Houston. So much has happened in a year, so many prayers answered and dreams made reality. Gosh, we are thankful.
It would be an understatement to say that it's really fun to now be able to think about the Dublin spots we'll get to introduce Maya to for the first time. I can't wait to see her face when we take her to see the ocean or when she's running around the beach chasing seagulls. And of course, even though Maya won't care so much about some of my less kid-friendly spots yet, I've been thinking about how much fun it will be to return to those as well.
So, without further ado and in no particular order, spots I've been daydreaming about lately.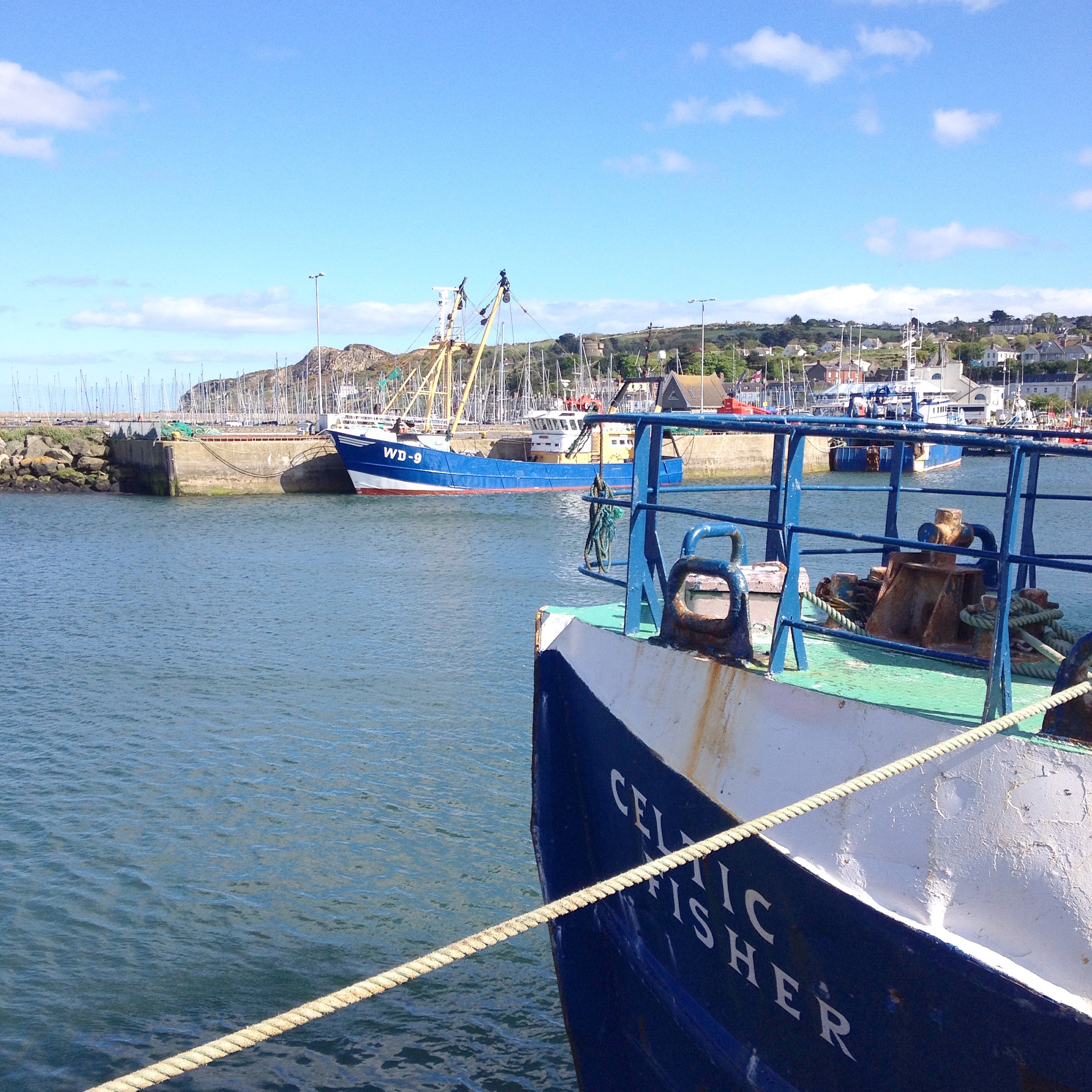 Howth
We spent so much time in and around Howth that it's easily the place I'm most excited to show Maya and most excited to get back to. I'm excited for Howth hikes and the smell of gorse and the view of the sea. And for grabbing coffee with Michael strolling along the pier – this time with a stroller! We're going to have to bundle our little Texan burrito against the wind. She's going to be shocked! (All about Howth here, here and here.)
Coffee
Speaking of coffee, oh, we miss Irish coffee. Not the alcoholic kind, although those are better in Dublin too. We have four coffee shops within a 6 block radius of our place in Houston, one is terrible, but three of the four we frequent often enough (one Michael goes to so often they give him free coffee nearly every time!). But we really miss Irish milk, which makes a cappuccino taste like dessert in Ireland. (I wrote about a few of my favorites Dublin coffee spots you can check out here.)
Restaurants
I am going to seriously miss Mexican food when we return to Dublin – cilantro is $.38 a bunch at the grocery store here and way more flavorful than any I've had before. Not to mention $2 taco Tuesdays which has become a fun little treat each week. But aside from Mexican food I'm excited to get back to some of our favorite Dublin restaurants – the Winding Stair, Brother Hubbard, The Black Sheep, Etto and the Pig's Ear. And a few spots have opened since we left and we're very excited to try them when we return.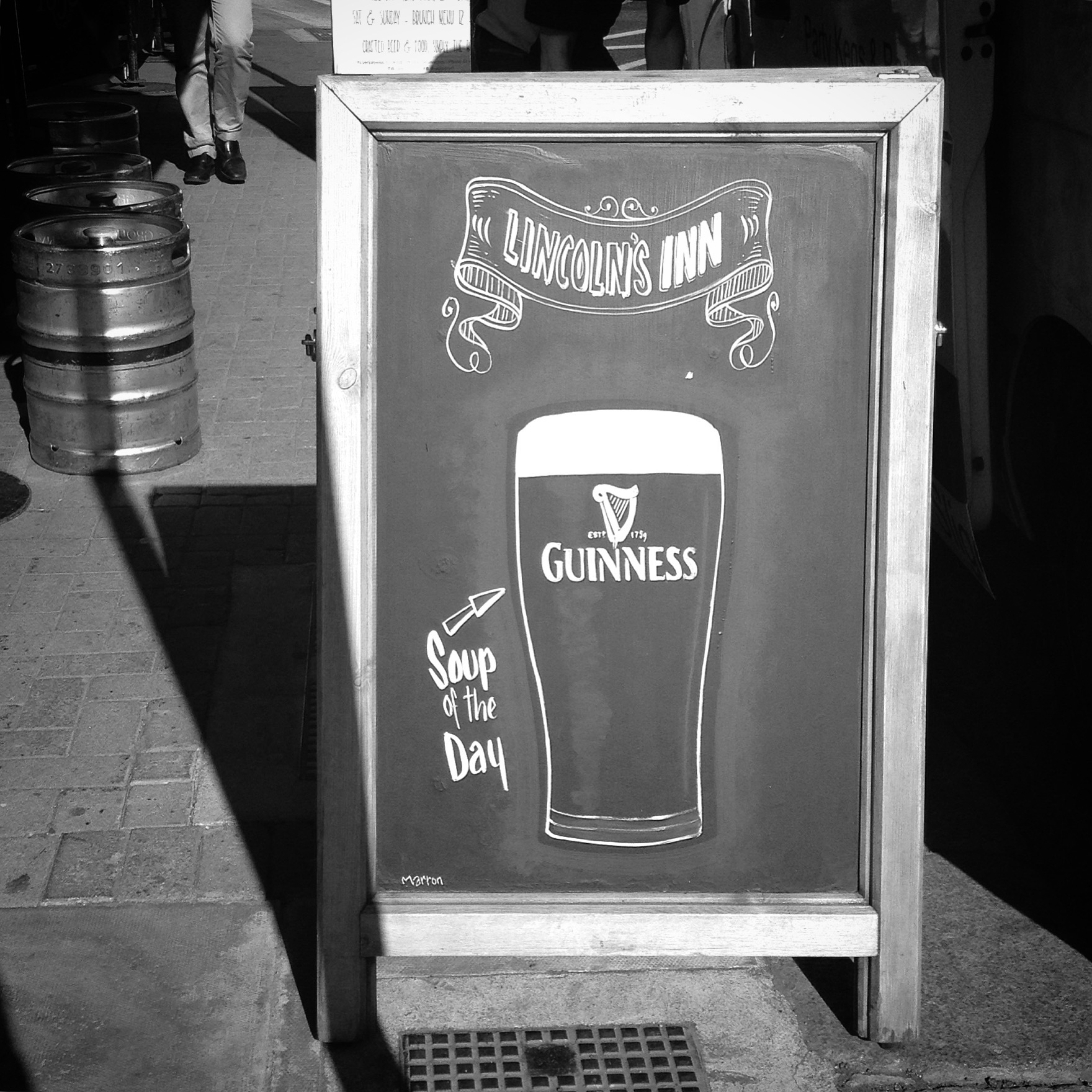 Cosy Pubs
Our new house isn't in walking distance to our old local pub, a fact Michael laments just about every time we talk about going home. But we're excited to be able to leave Maya with her grandparents and go out for a drink every so often! Our babysitting options here have been limited, so we'll have to make up for a little lost time! (I wrote about how to blend in at the pub here.)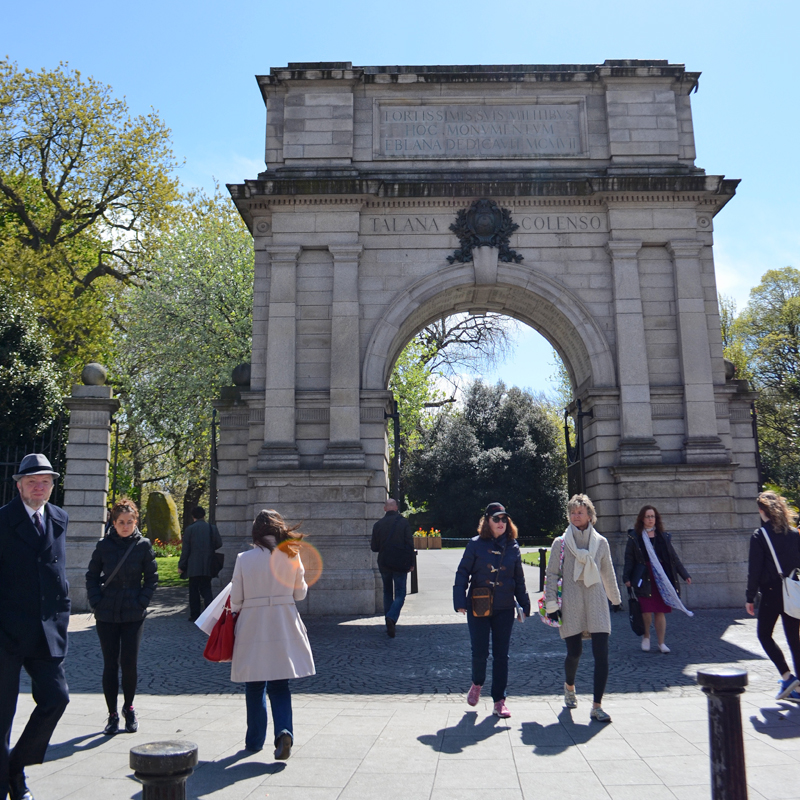 Busy Streets and Pretty Parks
I don't think I ever really imagined I'd count Dublin's busy streets as something I miss, but I miss the buzz of the city centre, especially on a sunny day. Of course, strolling through Stephen's Green or Merrion Square is more peaceful but usually equally buzzy.
Museums
I definitely miss Dublin's free museums, popping in and out of them whenever I had a free half hour. I'm hoping we'll catch my favorite time at the Royal Hibernian Academy this summer – their annual exhibit of Irish artists with the walls packed with paintings, photography and drawings. My itinerary on Stay.com includes a bunch of my favorite museums.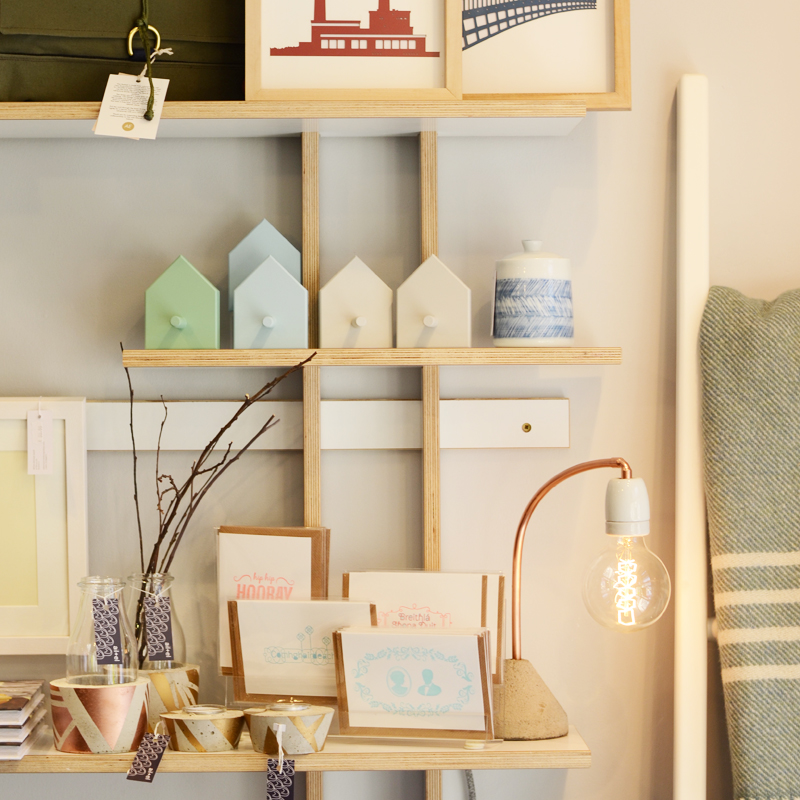 Favorite Shops
I didn't realize when we left Dublin how much I'd miss popping into my favorite shops every few weeks, chatting with the owners and seeing what was new on the shelves. Luckily Maya is a patient little lady, because we'll have a few rounds to make, from the Irish Design Shop to Article and Dust. (A few more scoops from those shops here and here.)
Just looking through my photos for images to accompany this post made me a little more homesick than I'd like to be! We won't be back soon enough that I can start counting the days, but having a little daydream every so often definitely helps.
For more spots to visit on your first time visiting Dublin, have a peek at Stay.com and download their city guide app. They have a selection of itineraries curated by Dublin locals on various topics and interest. Thanks for supporting the companies that help support From China Village!