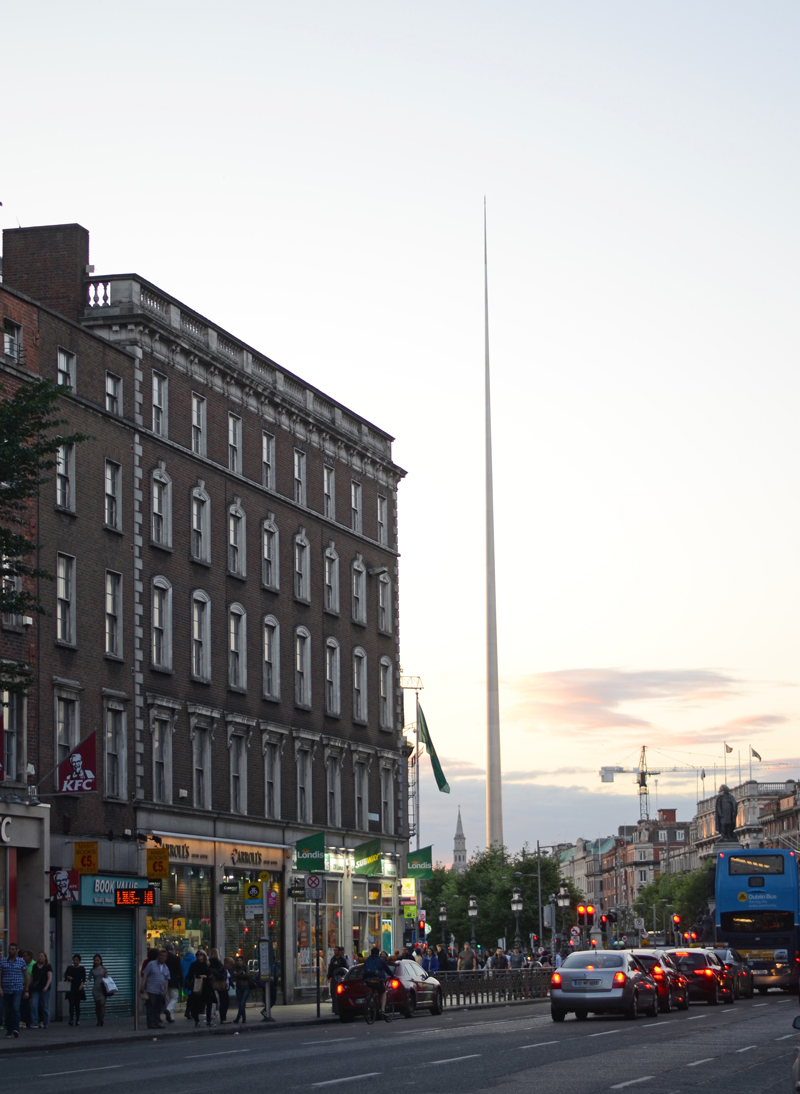 Happy St. Patrick's Day from muggy Houston! It's so strange not to be in Ireland on Paddy's Day for the first time in seven years. Not that we'd usually get up to anything special, but it's odd not to be freezing cold!
Michael is still on spring break, so we've been taking it easy and gearing up to give Maya a taste of her first solid food. We're thinking avocado since it's green – for the day that's in it! I imagine we'll all end up covered in it before long.
I thought I'd share a few of my favorite posts about Dublin with you, in case you're looking for a little Irish fix and aren't feeling the corned beef and cabbage (which we never ate over there anyhow!).
First, if you're ever in need of a whole lot of info about my favorite spots in Dublin, just click on the Dublin tab up at the top of the page. It's a great place to start!
My Styled in Ireland posts always remind me of lovely afternoons in some of the best Dublin spots.
How to say I love you in Irish might be particularly useful today.
Or how to make the best Irish coffee with a recipe from one of the fanciest restaurants in Dublin.
A few sweet Dublin details.
How to survive driving in Dublin – although Houston drivers make me miss Dublin driving!
And of course, even more Dublin inspiration in my e-guide, handy Delightful Dublin.
Happy St. Patrick's Day, friends. I hope it's a nice March day for you!