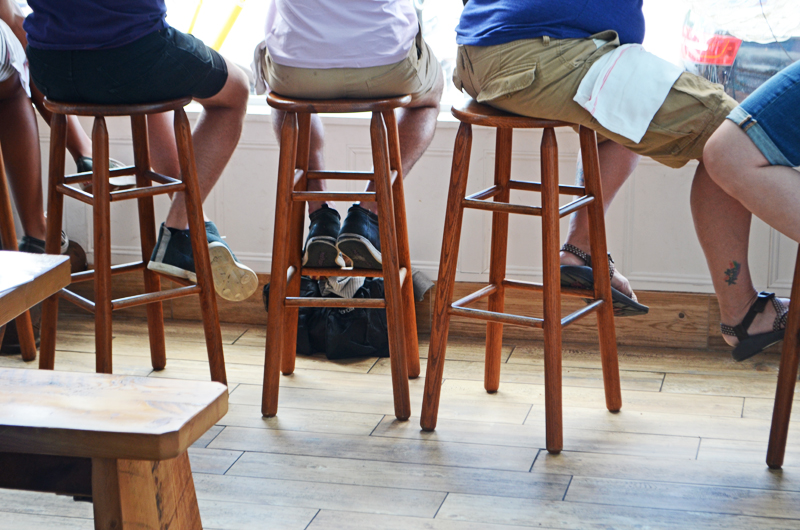 Happy Friday, all! How was your week? I spotted a whole stack of pumpkins at the grocery store this week and thought too soon! too soon! And then I realized we're almost halfway through September! How did autumn creep in like that?
I have a few DIY projects I'm working on this weekend and I'm excited to bust out my camera for the first time in a while and snap a few photos. It's been weeks since I even took it out of its bag, which is unusual for me. Hopefully you'll see the results over here next week, if all goes to plan.
While I'm knee deep in polymer clay and staple guns, here are a few little links for your enjoyment this weekend.
25 ways to ask kids "how was school?"  I love this kind of prompt, and I'm sure Michael loves when I try them out on him!
And now I can feel better about not liking lettuce.
The myth of quality time.
Some of my favorite desktop wallpapers turned into cell phone cases!
Someone (ahem, Michael!) borrowed my trusty water bottle this week for basketball and returned home empty handed. Time for an upgrade with a built in filter.
Hugs from afar!