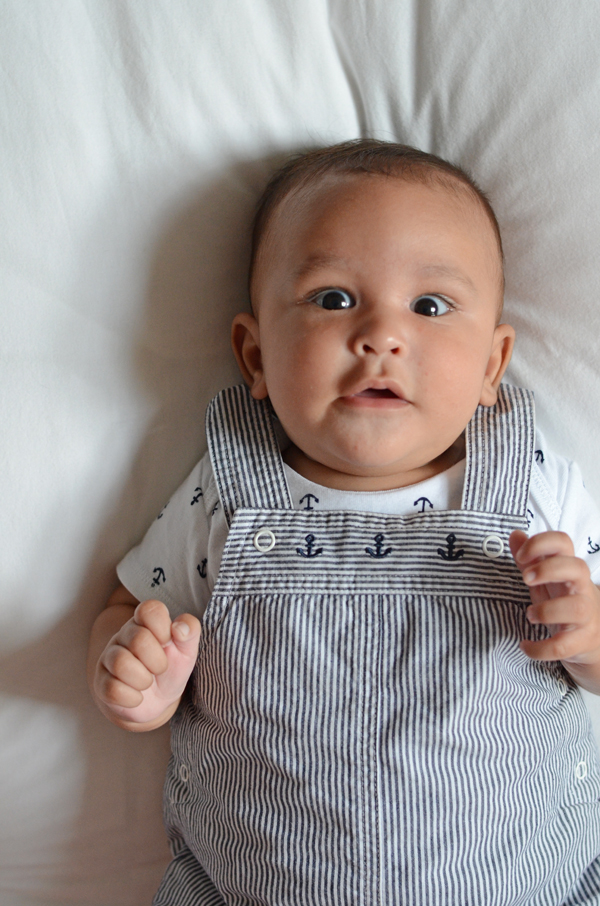 Michael and I spent last weekend after his brother's wedding babysitting our little nephew, Julius, while his parents went on a mini honeymoon to Paris. We are both such big fans of babies and we usually fight over who gets to hold them, so it was a treat to have him to ourselves for a few hours each day when we weren't visiting with family and friends.
I wish I had had time with his parents and older brother to take some family photos, but time was tight! They returned from Paris Sunday night and zipped back to the States Monday morning. It's so hard to believe next time we'll see this little man, he'll probably be walking!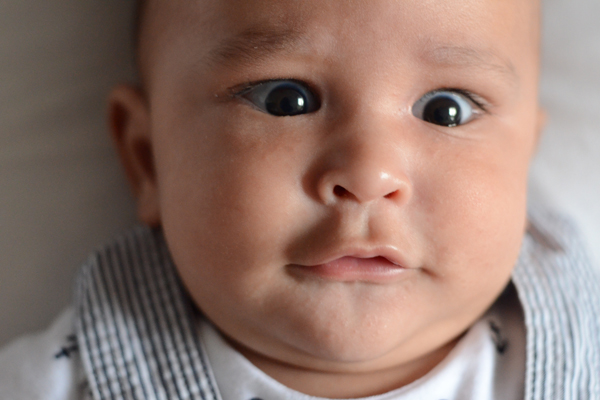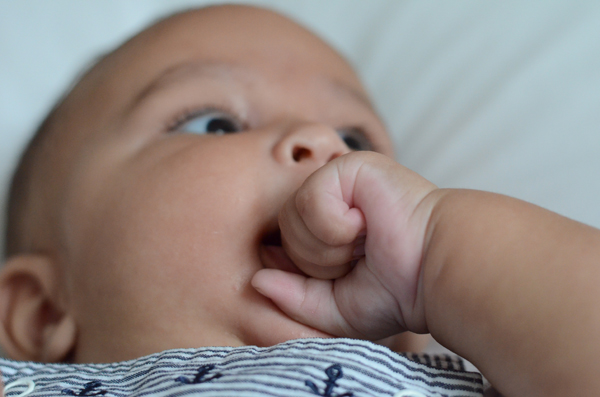 If you can believe it, baby Julius isn't even three months old yet! But he's already incredibly expressive and so, so chatty. He's also very, very squishy. Pretty much the only time he fussed or cried was when we took his bottle away to burp him – and then he gave us the pterodactyl screech. Hilarious!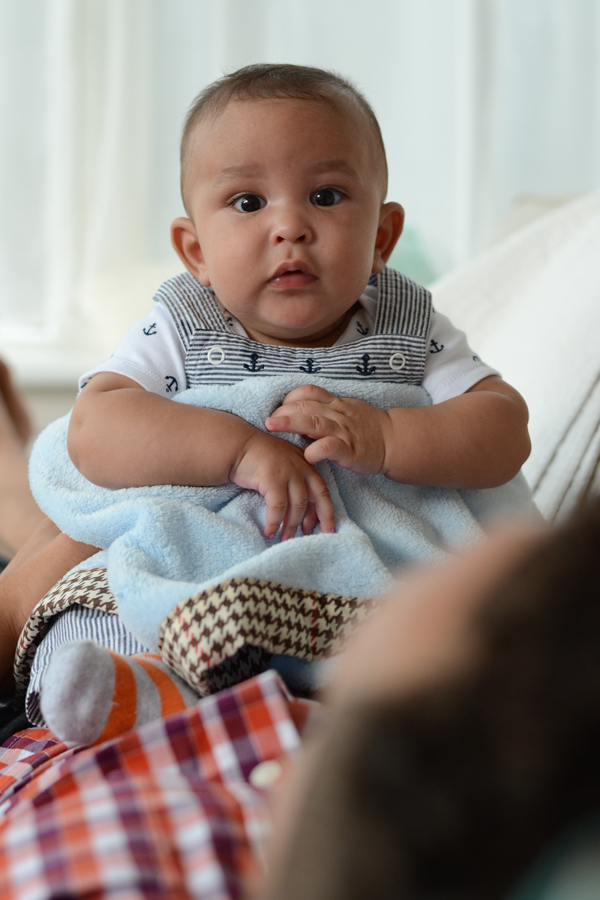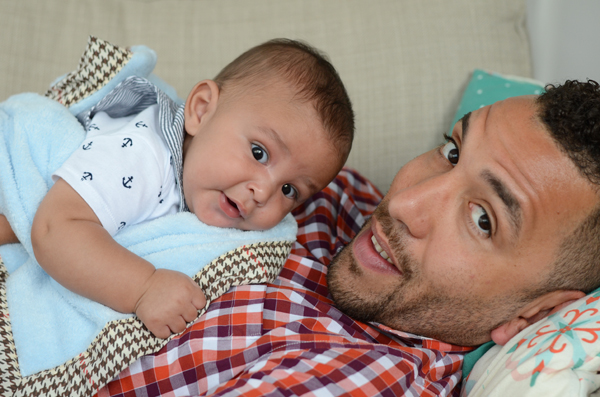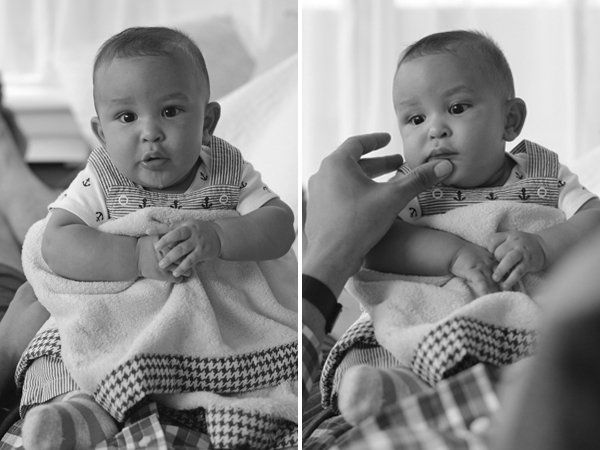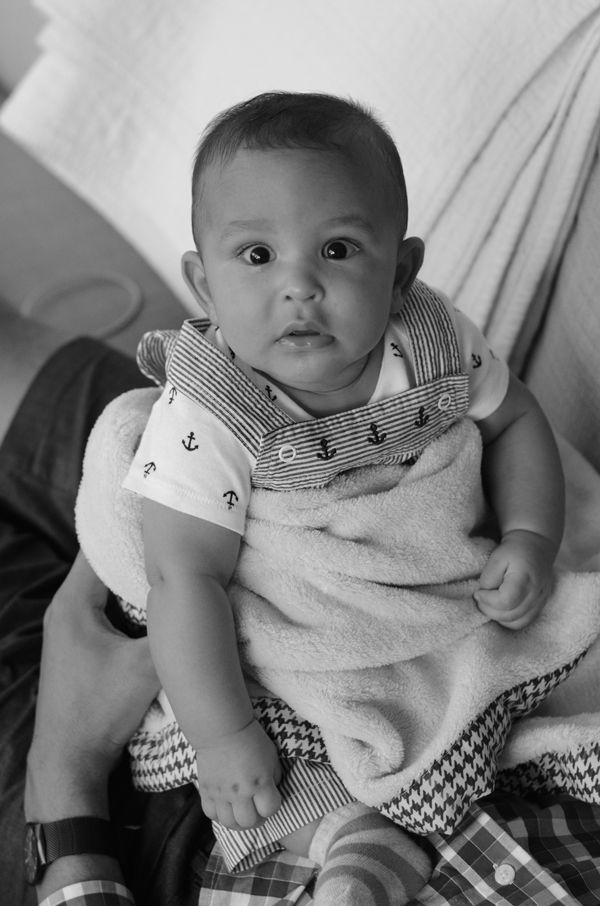 Welcome to the world, baby Julius! Thanks for behaving so well for us!
For more information about my baby photography sessions, please visit my portfolio site. I also offer vouchers which make lovely gifts!