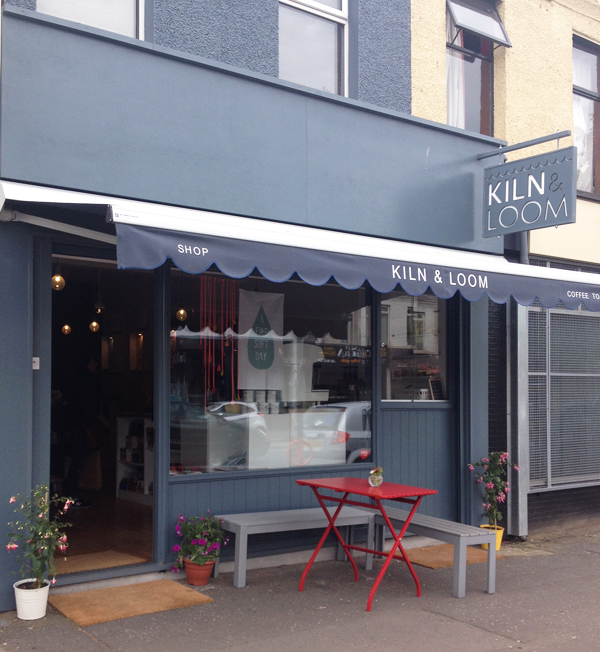 I can count on one hand the number of times I've been to Belfast, even if we're counting tagging along to Michael's basketball matches. And I can count on zero hands the number of times I've really explored and appreciated it. So a few weeks ago, I convinced Rincy to take a road trip up there with me and we're already planning a return.
Belfast seems to be a rather spread-out city so we spent a lot of time driving from place to place. The main problem was that I planned the trip myself (and by planned, I mean got a list from a helpful friend and hoped everything was right next to each other). Michael would have managed a much better itinerary to minimize the driving back and forth, so next time I'll bribe him into helping so we can get more out of the time we spend there.
Here are the highlights from our trip to Belfast.
First, Kiln & Loom. Rene from Placed (of the Irish alphabet books!) opened a brick and mortar shop in Belfast a few months ago and it's so great. Rincy and I spent lots of time looking in every nook and exclaiming over the gorgeous pieces she stocks. Kiln & Loom is full of Rene's prints and tea towels, but it's also packed with homewares and jewellery and accessories and books from lots of Irish (and some non-Irish) designers.
We found lots of options for Irish-designed baby gifts, which are surprisingly hard to find. The shop also functions as a little coffee hut, which Rene modeled after former police kiosks in Edinburgh that have now been turned into coffee huts. People walking down the street can stop at the little window out front and order a coffee to go (but they'd be remiss not to stop inside for a browse!).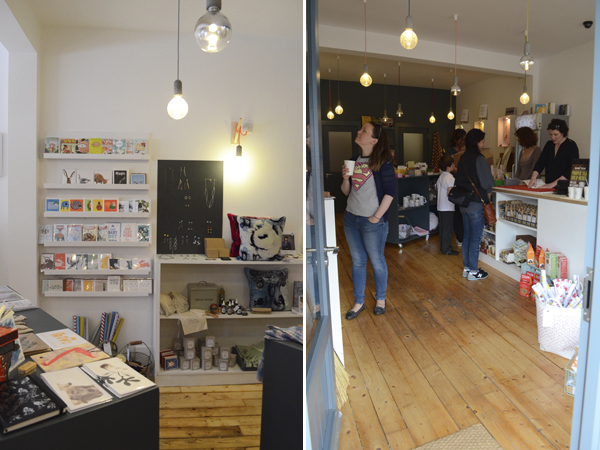 I also managed to convince Rene to sign one of her Irish alphabet books for my new nephew, which was such a thrill.
After Kiln & Loom, we zipped (kind of, the Belfast traffic is surprisingly heavy!) across town for a quick lunch at Made in Belfast. Ger of Isle Jewellery recommended the restaurants, which has three different locations of Made in Belfast. And then we just so happened to park our car right outside their door and we couldn't believe our luck! Lunch was yummy, the decor was hilarious and everywhere you looked there was something interesting.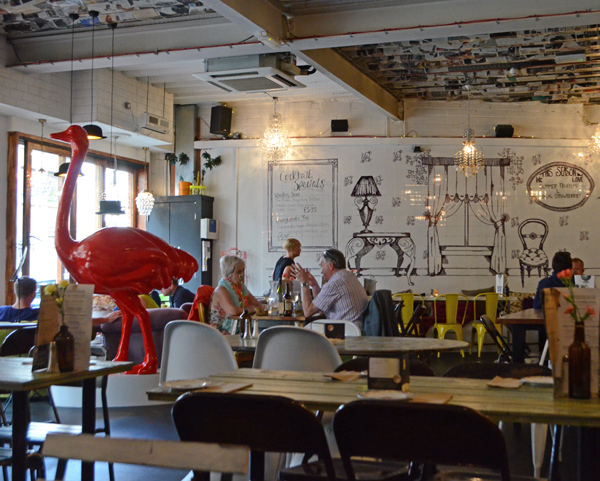 Then I had to rush to a meeting at Established Coffee, which, lo and behold, happened to be right next door! I'm telling you, we almost didn't need Michael's travel planning help! Established Coffee was my kind of place. Good coffee, clean design, cool dudes behind the bar, not too packed. All in all, we stayed for hours.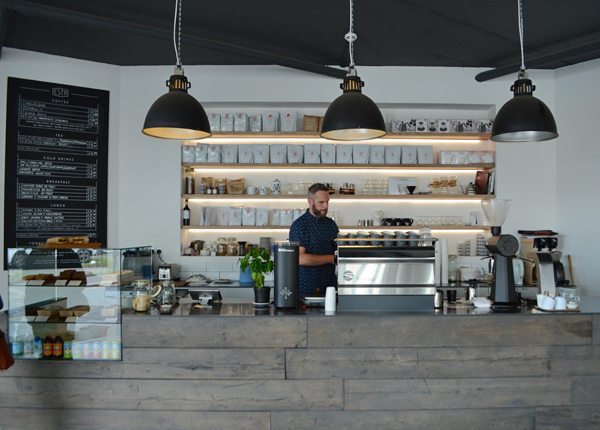 Which means we were really late going back across town to stop into Maven, an interiors shop I've been wanting to visit for a long time. In fact, we were so late that Maven was already closed by the time we arrived. I convinced Rincy it would be a good idea to knock on the door, just in case they were still there, so we could ask for a really fast peek.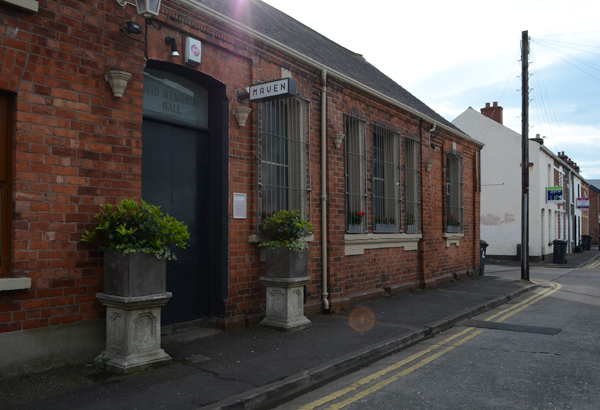 Thank goodness Caitlin, the friendliest shop worker ever, had attended this blog event in Belfast where I spoke. Somehow she recognized me and let us in for a browse! I'm so glad she did. Maven is stocked with some seriously fun finds, both Irish and otherwise, from Ferm Living accessories to Hay chairs, Mini Modern wallpaper and Abigail Ryan textiles. Super, super good.
Then, because we didn't want our day to end, we stopped for a milk shake before driving home. A pretty great day exploring Belfast, and we already can't wait to get back up there later this summer!