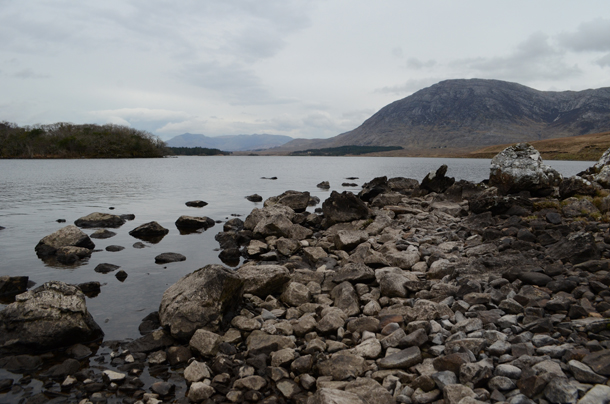 While my parents were here a few weeks ago, Michael and I took them on a two-day road trip through the depths of Connemara. I have to say, we packed a lot in to those to days – a giant drive through Connemara National Park, into Kylemore Abbey and around Killary Fjord before having dinner in bustling Westport (make a Saturday night dinner reservation in advance!), then an all day cycle from Achill Island to Newport before driving home that evening. Here are a few photos from a little scenic pit stop we made in the middle of nowhere in Connemara.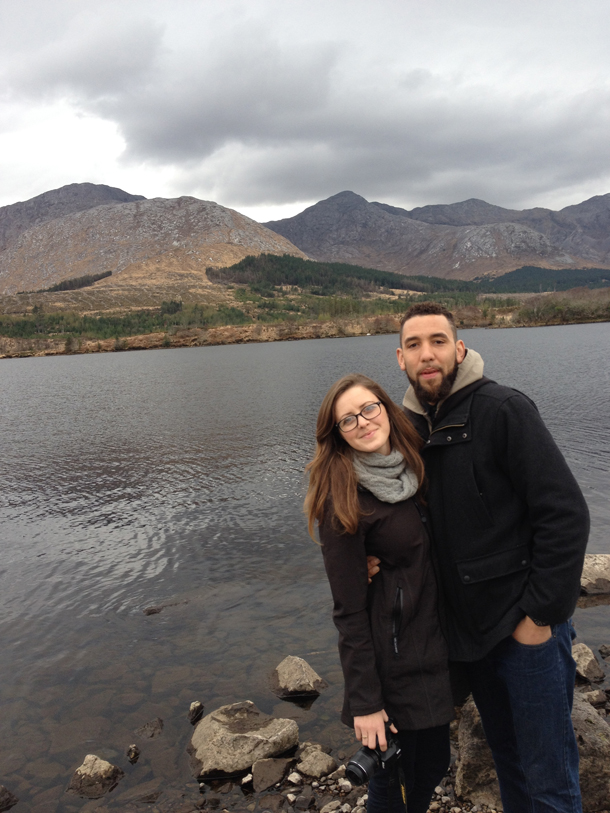 Thanks for taking this one, Dad!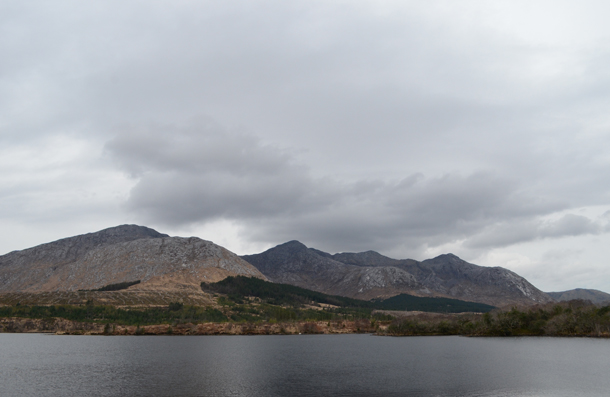 I thought the soggy, mossy grass was so beautiful. In a previous trip out west I learned all about how this soggy moss eventually piles on top of itself for years and years and finally makes peat. It's really springy to step on!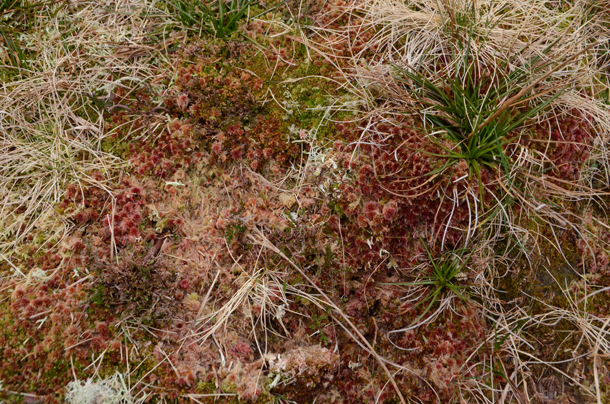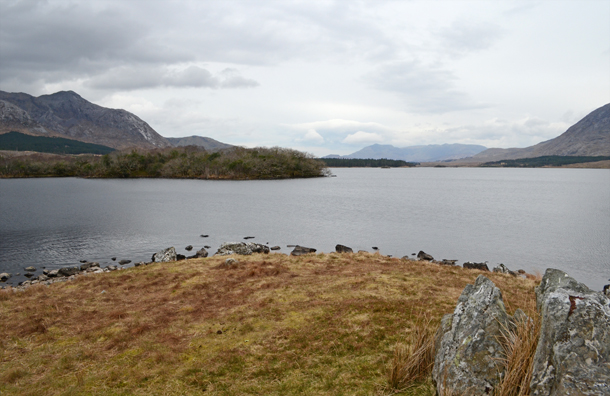 It's a road trip I'd thoroughly recommend if you are visiting Dublin and looking to get out of the city for a few days. The driving is a good mix of highways and tiny winding roads with sheep traffic jams. And the views are ridiculous and much different than you might expect for the Emerald Isle. You can certainly do it in two days, although three days might mean a little less of a whirlwind adventure!