This is one of my favorite posts of the year – the highlights. I'm always surprised by how much I managed to fit into each month here on the blog. And I'm also surprised at how glad I am to have this blog as a record of my projects and travels and adventures. Without it, I'd forget half of what goes on over here!
Because I love the highlights so much, I'm going to do a few highlight round ups – a general one today, and then a roundup of my travels and my projects tomorrow. Here goes!
January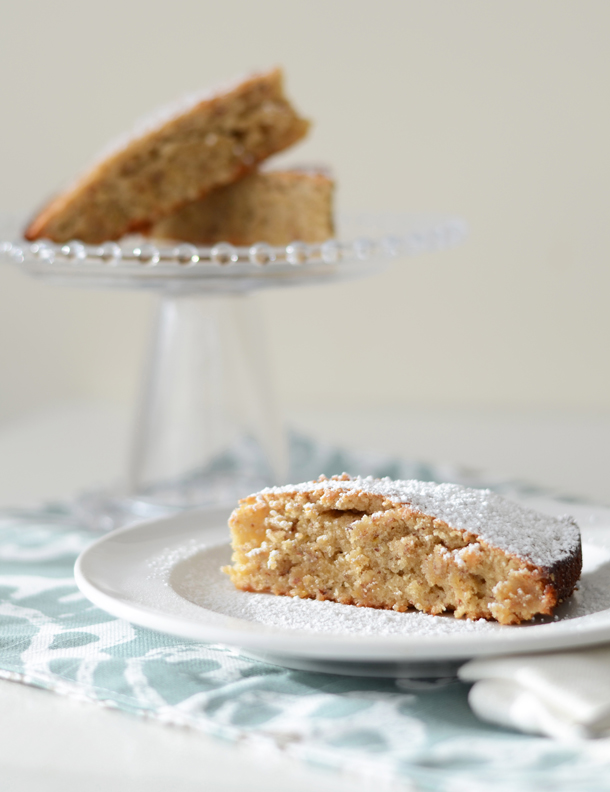 In January, I made at least a few batches of this yummy gluten free Santiago Almond Tart.
February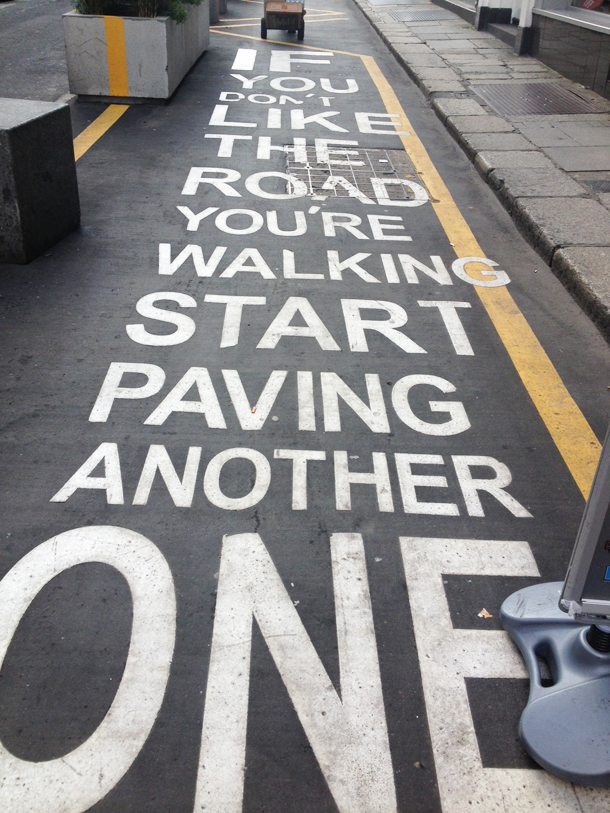 I found this excellent Dublin street wisdom – and I've been using it as my iPhone wallpaper ever since!
March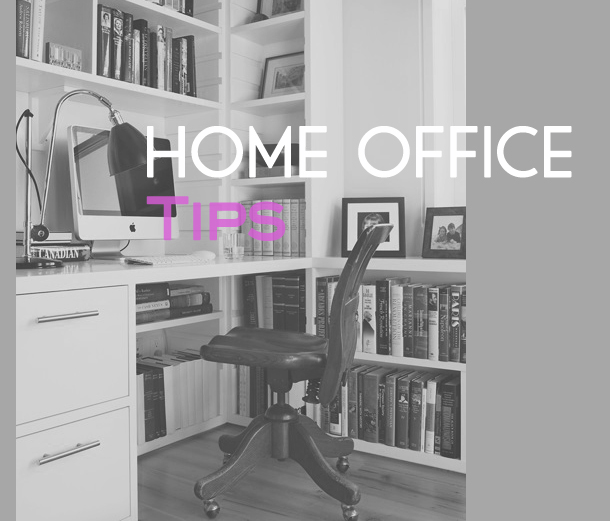 I started a Home Office series to talk about the tips and tricks I've learned (and am still learning) working from home.
April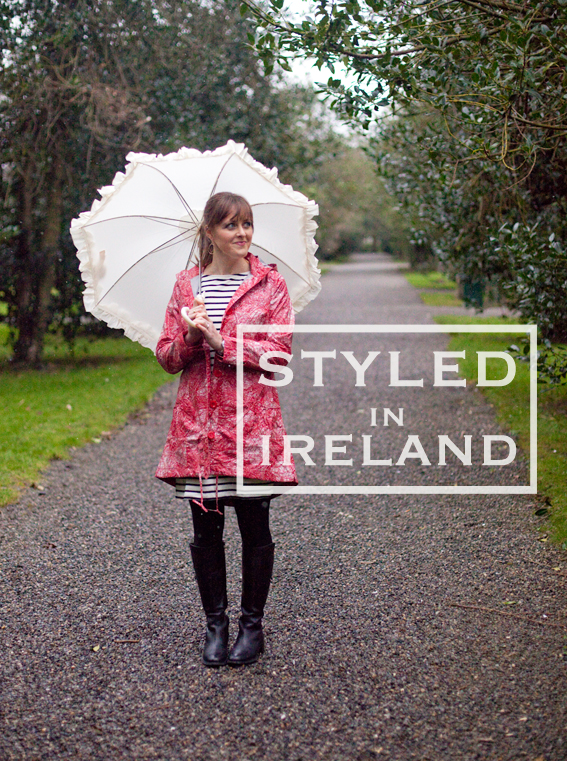 During a rainy April, I shared what to wear in Ireland in the rain for another Styled in Ireland post.
May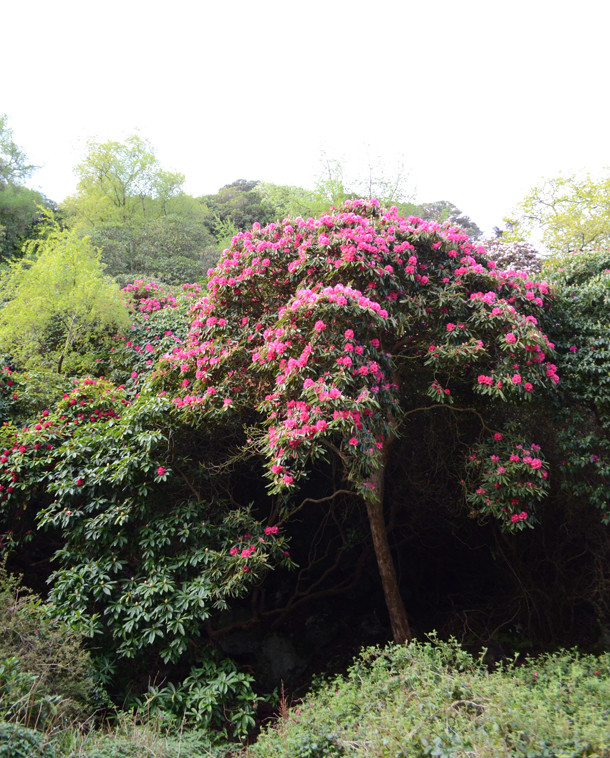 In May, the rhododendrons in Howth bloomed!
June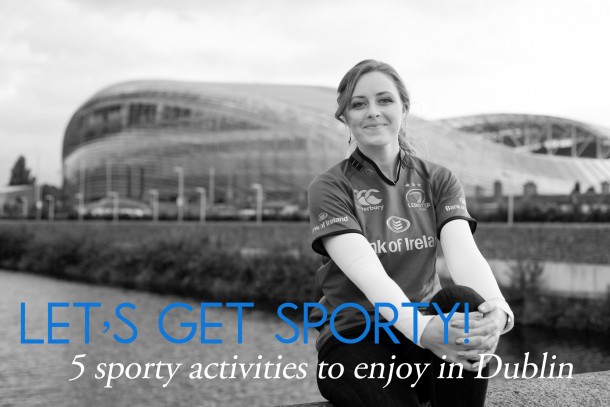 A few super sporty activities everyone can enjoy in Dublin.
July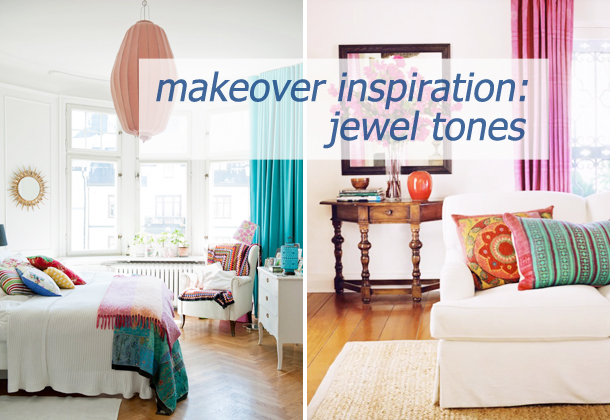 At the start of the summer, I started thinking about the apartment makeover we'd undertake a few months later.
August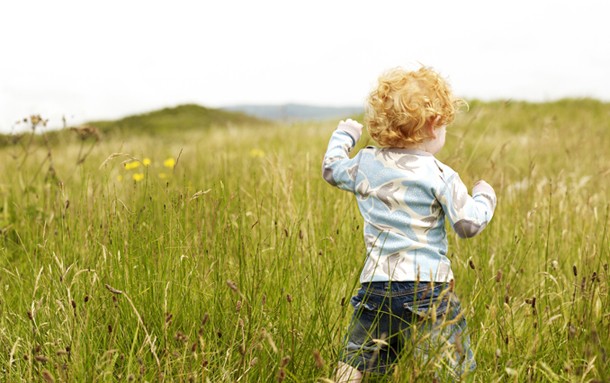 Just in time for the warmest summer Ireland has seen in decades, I shared these sweetest baby clothes printed in Wicklow.
September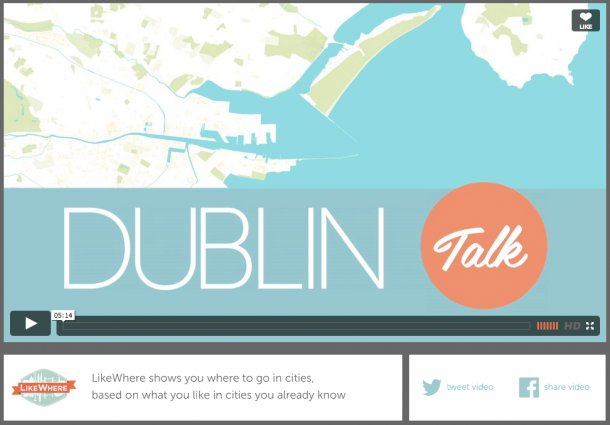 In September, I shared my favorite spots in Dublin now – on video!
October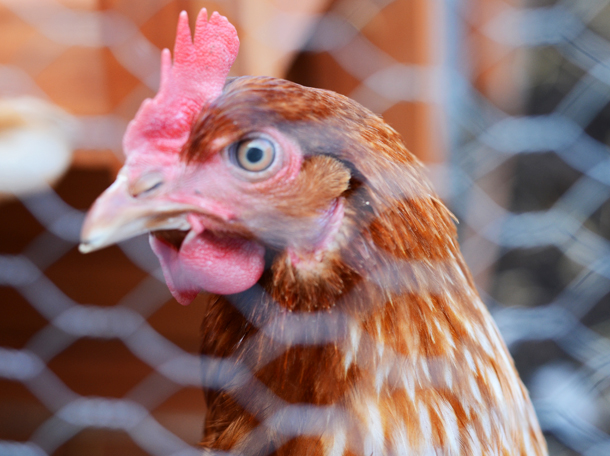 We couldn't forget the chickens! They arrived in August and I wrote an update on them in October.
November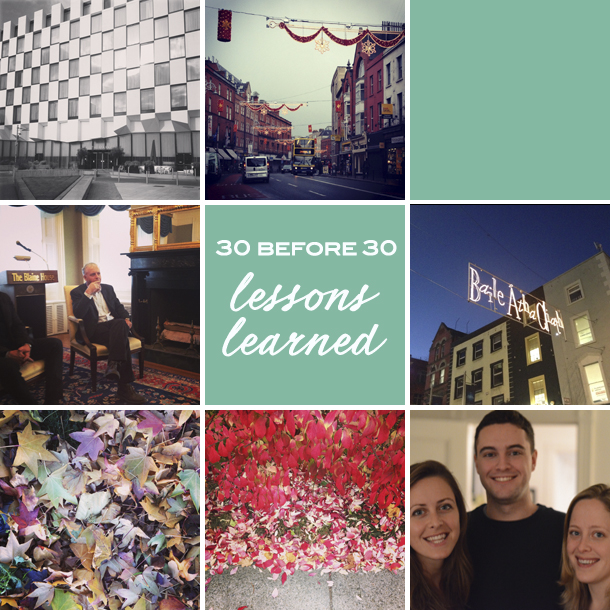 In November, I celebrated my 30th birthday by counting down (almost) 30 lessons I've learned in my 20's. It was such a fun exercise!
December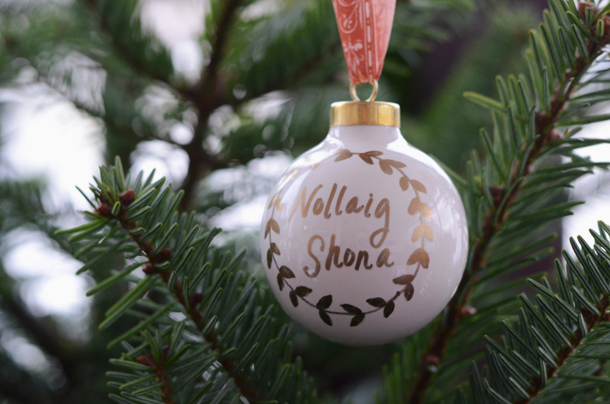 December was all about getting festive and crafty for the holidays. These porcelain ornaments were so simple and made me very happy!
Thanks for coming along with me through this year. It has been a pleasure, as always, to get to write here and hang out with you all. Thank you for your encouragement and excitement and advice over the last year. Here's to more fun in 2014!