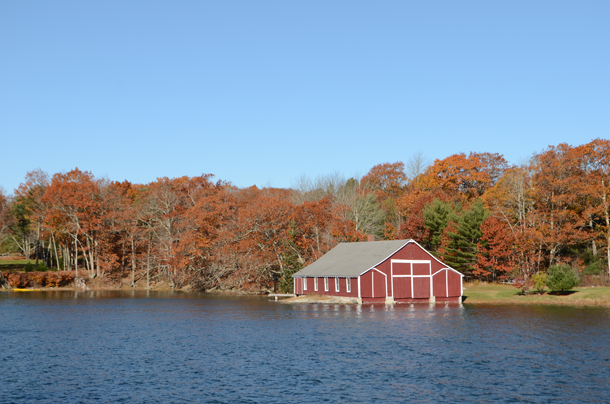 Earlier this week, my dad and I took a trip to the coast. He's writing a travel story for a local magazine about cycling routes in Maine, New Hampshire and Vermont and he needed to drive the route (he cycled it earlier in the fall) and take some notes. I more than happily agreed to join him. Get me to the ocean! And a day in the car chatting with my dad always makes me happy.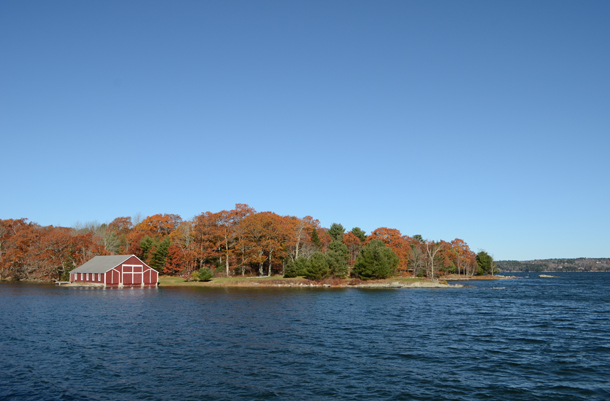 It didn't hurt that it was a gorgeous blue sky day. Freezing, but sunny.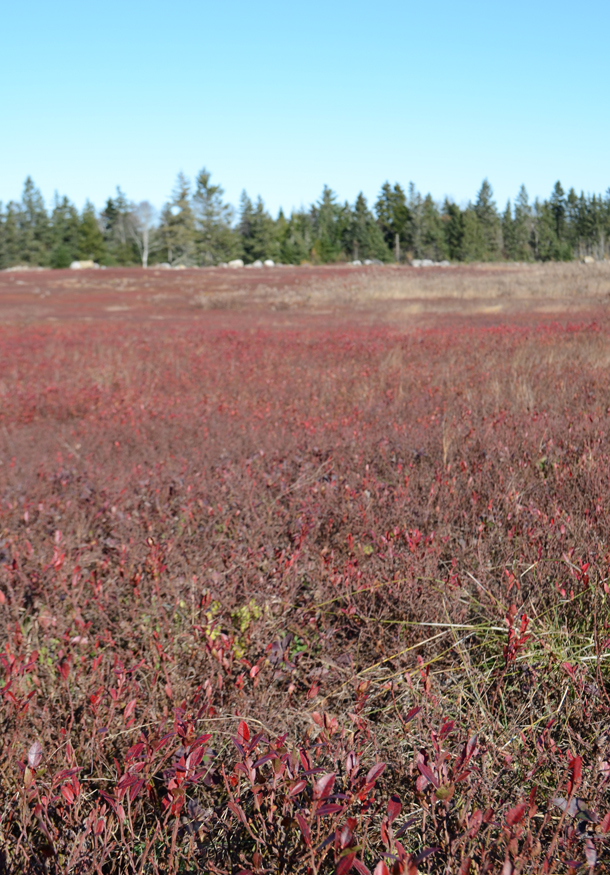 We passed lots of blueberry fields turning red late in the autumn. I haven't made a blueberry season since I moved to Dublin. There is nothing like a real Maine blueberry.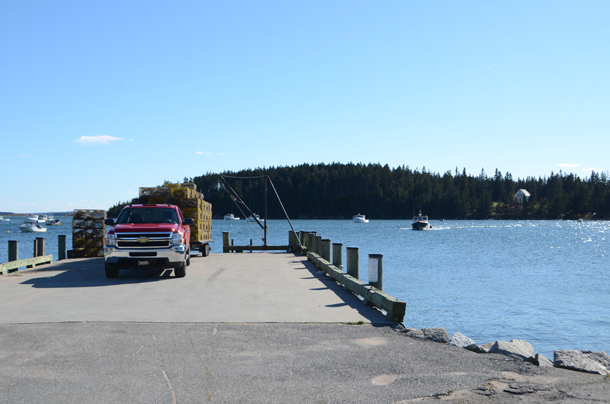 We happened upon a few lobster men taking their pots out of the water for the winter. I think this photo looks like a Chevy commercial! They should pay me the big bucks! Little action in the background with the lobster boat coming in and everything!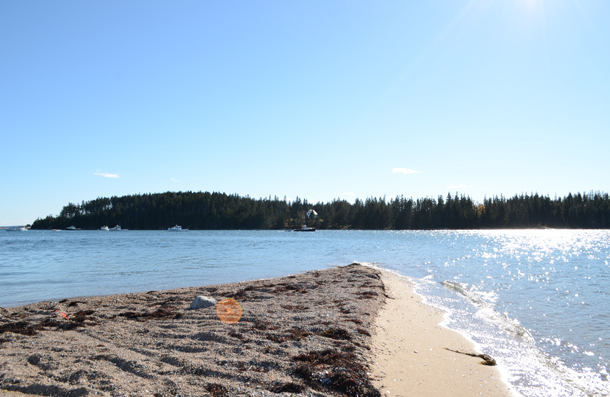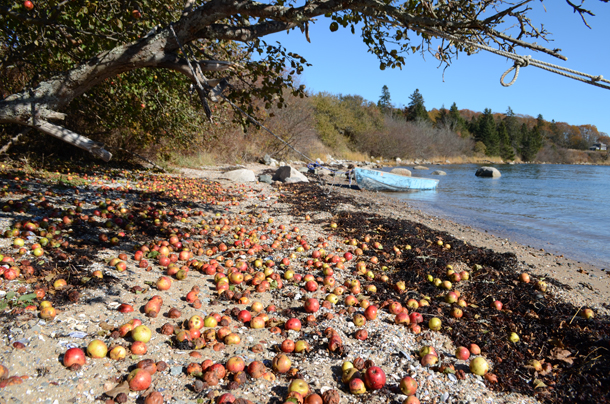 Then I turned around and saw an apple tree dropping fruit all over the beach, with the most perfect blue boat in the background. Serendipity!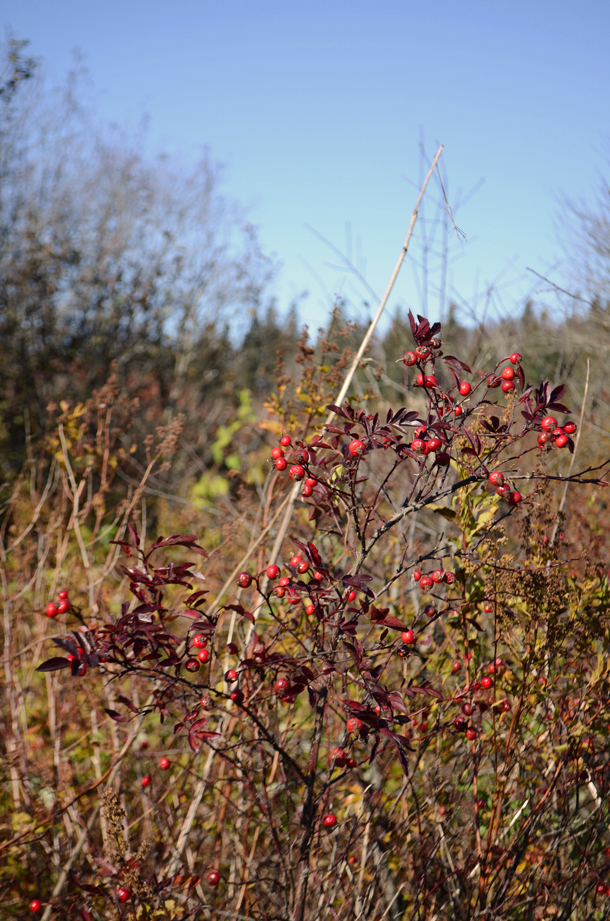 And berries! Near the beach!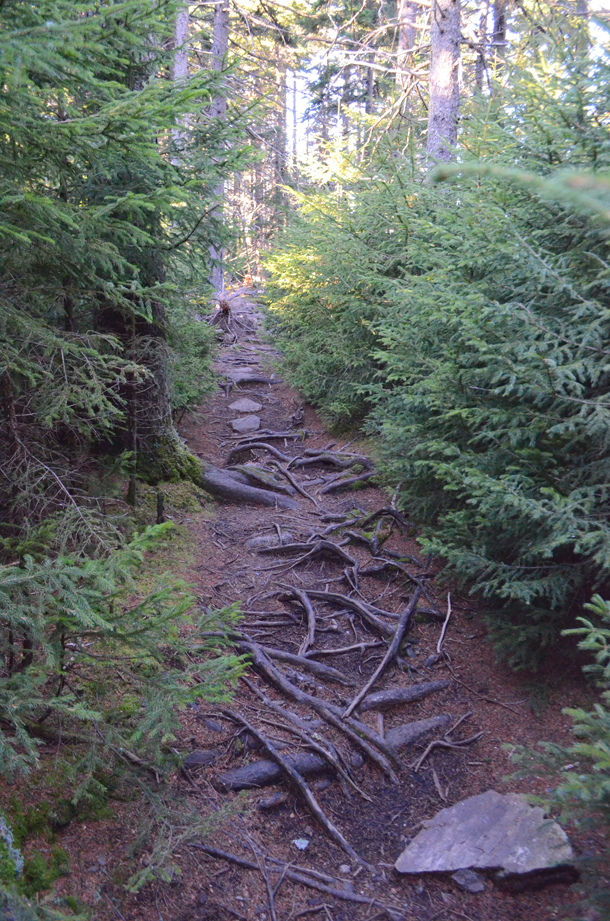 Then my dad and I climbed Blue Hill, which we used to do about 20 years ago when my family rented a house on the ocean. We wanted to re-enact a photo of the two of us from two decades ago. So we set the timer on my camera and made it happen! (It's hunting season in Maine, hence the team neon!)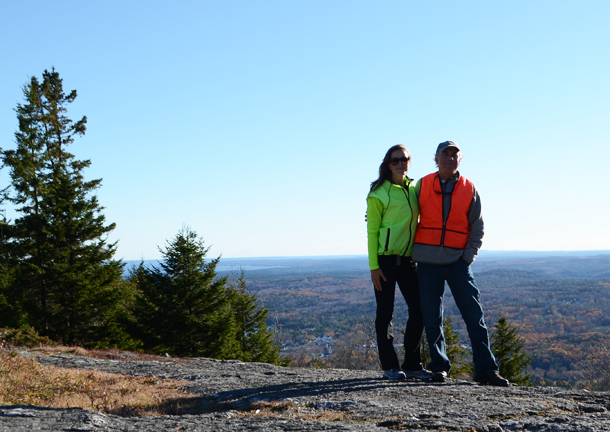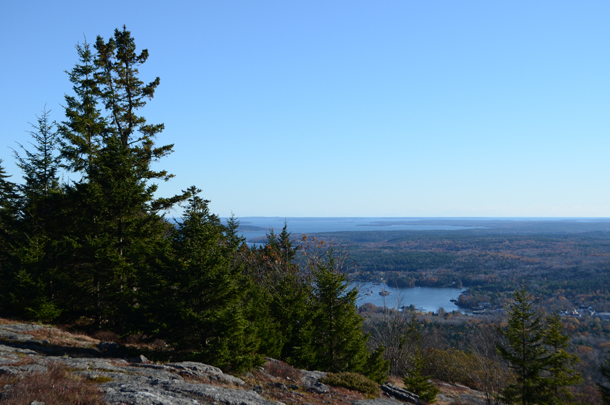 A wonderful day and wonderful company. See, November in Maine is just the best!