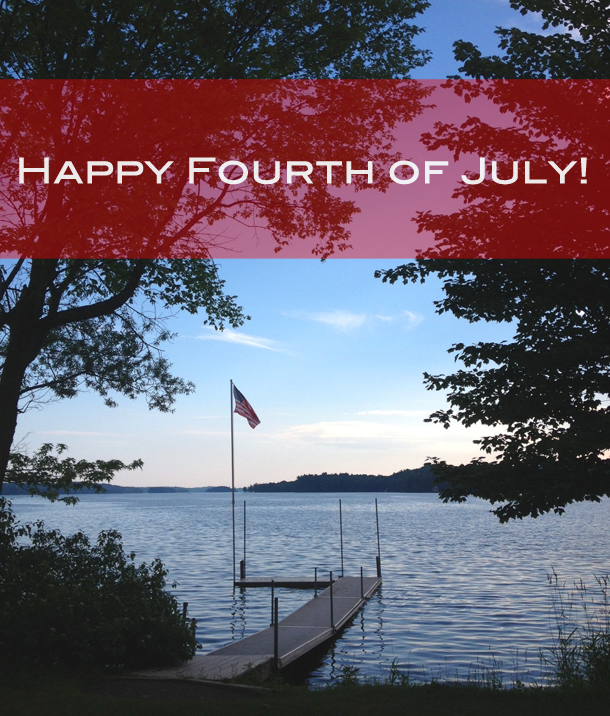 Happy Fourth of July, everyone! Well, everyone who celebrates it, I suppose. We're still in Maine, so it's fun to be able to celebrate the holiday here in America. We'll be hanging out at the lake, eating some hotdogs, and soaking up the sunshine. I'm taking tomorrow off, but I'll be back on Monday! Have a wonderful weekend!
Top destinations for flower lovers.
Wild Irish salmon tacos!
The funniest shots of kids getting sunscreened.
Wonderful wedding sparkler moments.
Designing your own iPhone case.
Irish Masterchef is looking for contestants! 
A bajillion ice cream recipes.