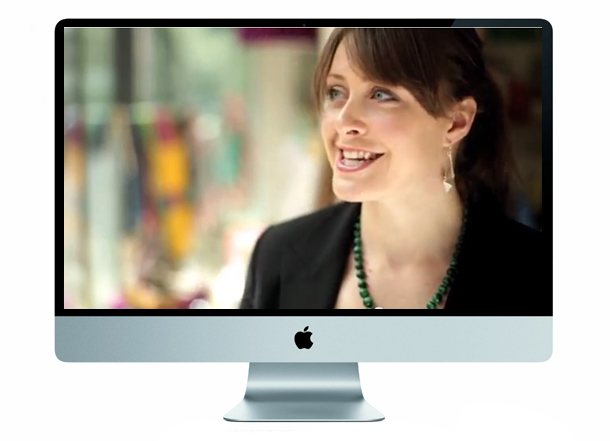 Anyone else think it's pretty weird watching yourself on video? It certainly brings out your inner critic! But all that cringing aside, I was thrilled to participate in a little video made by the folks at The Gathering to welcome travel bloggers to Dublin in the fall. A handful of bloggers and writers in Dublin got to talk about what makes Dublin so great, and they asked me to join in! Not a bad gig at all!
I think my favorite part of the video is when French food blogger Ketty talks about Irish cheese expanding her cheese world – a high compliment to Irish cheese! There's also a funny part when we all recommend the same thing to travelers packing for a trip to Dublin. Can you guess what it is?
You can view the video here. I hope you like it and I hope it inspires you to visit or explore Dublin!
Huge thanks to Claire and Laura from the Irish Design Shop who let us take over their store for a little while to film!