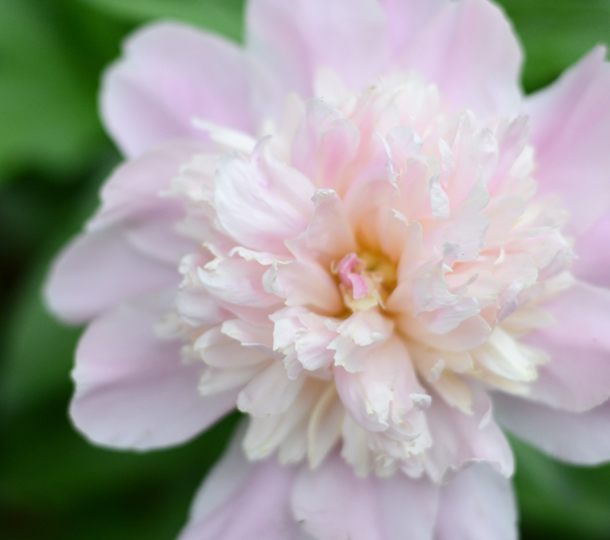 Hey friends, happy Friday to you all! We are finishing off the last of our week in Colorado and heading back to Maine on the red eye tomorrow night. We're milking the last of this time with Michael's family with two barbecues and a little pool time tomorrow. We've had such fun on this adventure, but we're excited to unpack for a few weeks and stay in the same place for more than a few days! I'll be getting back to a more regular work schedule, and starting to plan some big projects for my return to Dublin!
Now, some fun, summery links for your weekend. Enjoy!
A beautiful summer tabletop.
Pretty painted party glasses.
Oreo pudding pops.
Snapchat? Nope, try Snapcat!
Beautiful DIY cutting boards.
Stone fruit trifle, yum!