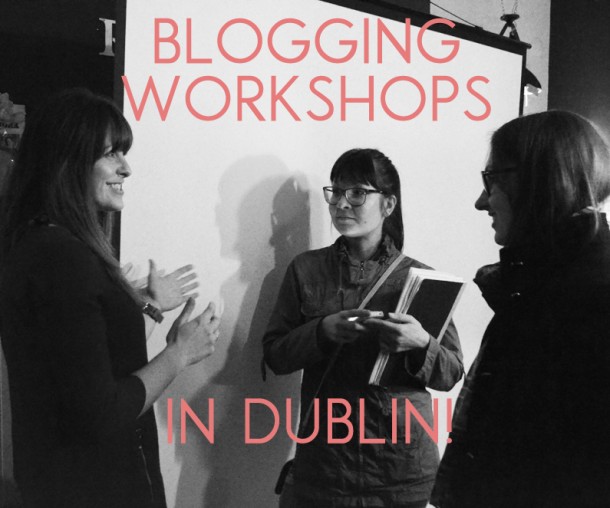 I have some exciting news to share. A few weeks ago, the folks at LA College of Creative Arts approached me about teaching a course. We've come up with a fantastic weekend workshop on blogging that I'm really excited to be teaching! We have two scheduled so far – May 18/19 and July 20/21 – and a third course (perhaps online!) in June to be announced soon.
LA College runs short and long courses on makeup, hair and fashion styling, as well as shorter workshops in a whole range of creative courses like watercolors and millinery. I'm excited to be able to share what I've learned blogging over the last few years with a whole bunch of excited students. If you have any questions about what it will involve, check out their website or shoot me an email! We're also planning a more advanced blogging course in the future as well, and you're welcome to shoot me an email if you want to get information when we decide those details!
If you've ever had an inkling to start a blog, I would absolutely love to have you in this course!