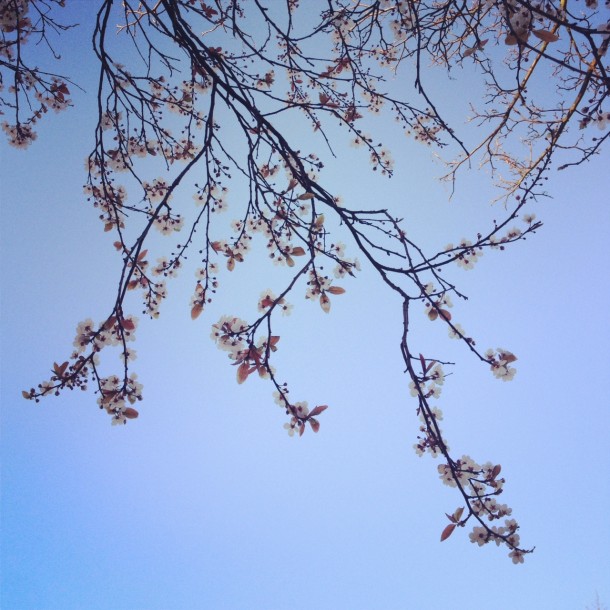 Happy Friday! How was your week? Mine was downright productive. I'm ending the week feeling like I'm finally on top of my to-do list. What an awesome feeling! This week, I interviewed two great creative folks for my new podcast series which should be hitting the airwaves next week! I have a cupcake date with my sister-in-law between meetings this afternoon, a basketball game to watch, and a house to clean this weekend. How's that for excitement?!
I also did a little world tour of posts in other places this week:
England / Dublin Ceilings and Floors for The Simple Things
California / Snapshot of a Marriage: Elisabeth and Adam
Canada / Dispatch from Dublin: The Fumbally
Now for a few lovely links for your weekend enjoyment.
Loving Brittany's moss shamrock wreath!
Behind the scenes at an Ikea catalog shoot.
A pretty, stripey photobooth backdrop.
Encyclopedia of an Ordinary Life will give you a giggle.
Happy weekend!