I'm sharing another Snapshot of a Marriage on Snippet & Ink today. They're published every Thursday and I'm always happy to see one of "my couples" pop up!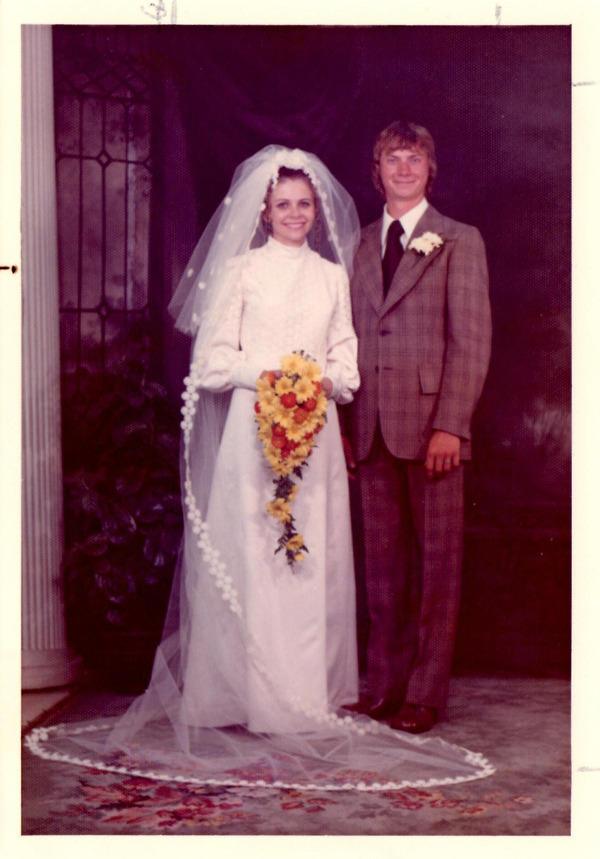 This week, it's Jim and Donna. For their 40th wedding anniversary, they surprised anniversary party guests by putting on a fashion show – in their original wedding outfits! How cute is that?!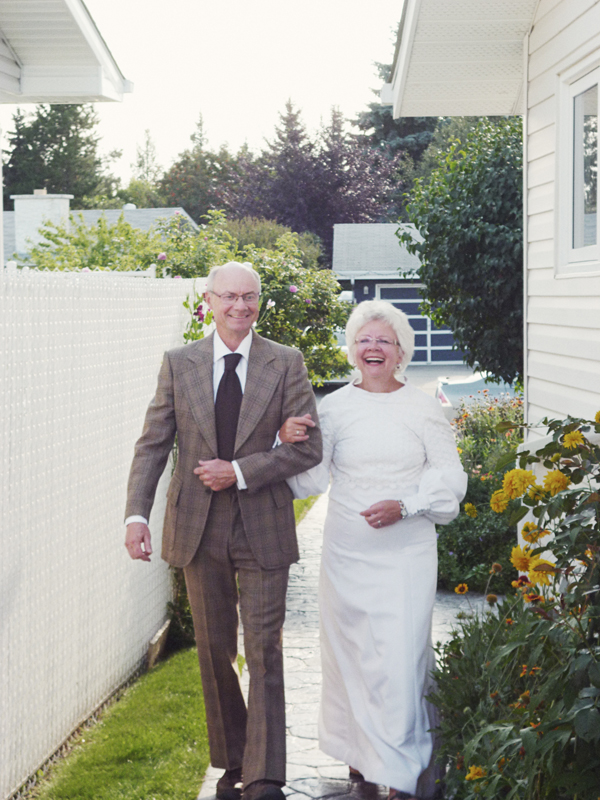 You can read the whole Snapshot here. And you can catch up on all my Marriage Snapshots here. Prepare to be inspired!