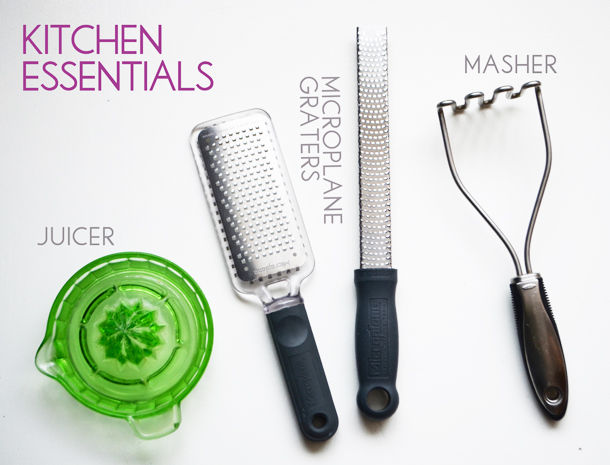 I spent more than a month away from my kitchen over the holidays. My kitchen here in Dublin is tiny and I really didn't think I would miss it that much. In fact, when I arrived in Maine, I declared to my family that I would be doing no dishes on my visit. Kind of a snotty declaration, in retrospect. (Sorry, Mom!) I did end up cooking a few meals, so hopefully I made up for it!
Needless to say, we don't have a dishwasher in Dublin, and if I hold out my arms, I can touch both ends of the kitchen from the oven to the fridge. In the space between the oven and fridge holds both the stove top and all our counter space. I can't complain too much about cabinet space and drawers, we have enough of those. But I can and do complain about how little counter space we have and how unpleasant it is to stare at a cabinet while doing all those dishes by hand. What I wouldn't give for a window to watch some birds while I scrub away!
All that to explain that I was surprised when I was in America for a month, I actually started to miss my own teeny tiny kitchen. More specifically, I missed some of my tools – I didn't realize how often these get used! Here's why:
Juicer // Handed down from my grandmother, we're not sure what we did before we inherited it. Great for Michael to mix cocktails, and to juice limes for guacamole (important in #2 and #3).
Microplane Graters // These were a wedding gift and they're well used in our kitchen. The large one is perfect for grating fluffy piles of parmesan cheese, and the small one is perfect for grating garlic (for aforementioned guacamole) and ginger and lemon zest.
Masher // I honestly never thought I would use this guy. Michael insisted we register for it when we got married and I figured I'd pick my battles. Lo and behold, it makes perfect mashed potatoes and, you guessed it, perfect guacamole.
I'm also pretty thankful for our composting system and our electric kettle, but those aren't quite as photogenic as these three.
What are your top kitchen essentials? Any tools that make you grateful for your two feet of counter space? I hope one of you can't live without your stand mixer because one day, with more counter space, that's going to make my list!