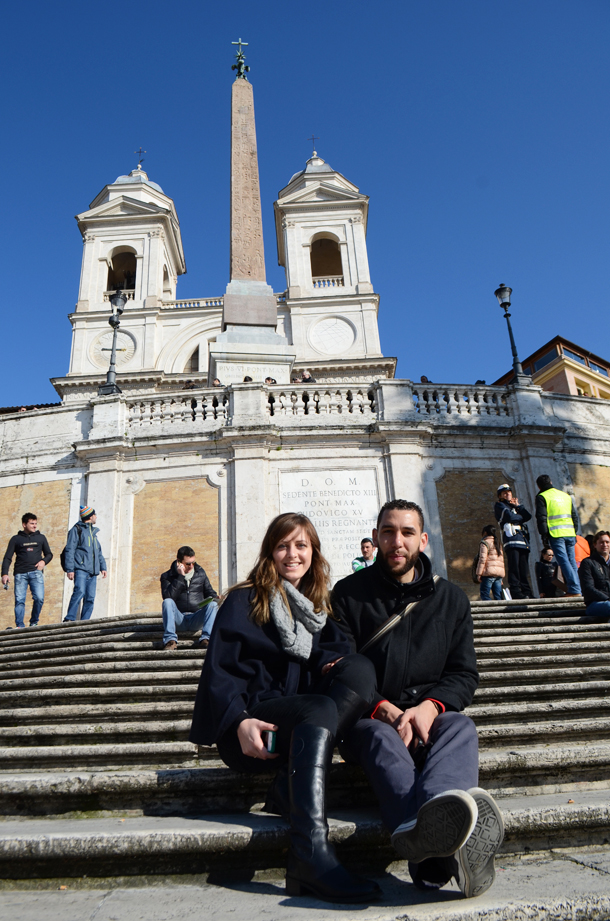 We're home from our quick trip to Rome! It was amazing, and gloriously sunny the whole time. We arrived in at midnight last night, so I'm moving at a slow speed this morning. I can't wait to tell you all how much we loved your tips –
they made our trip! Back tomorrow with lots more photos!
In the meantime, did you have a nice weekend? Anything fun happen to you?