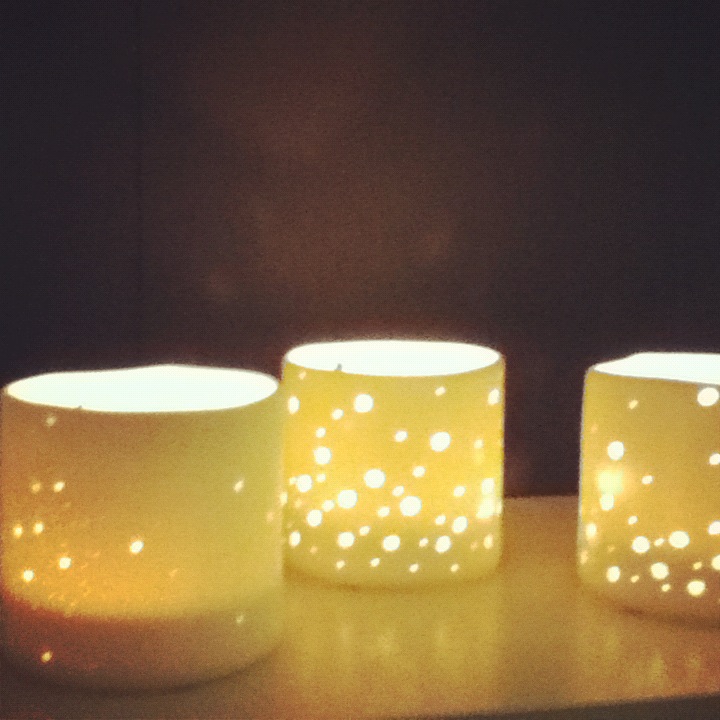 Happy Friday, friends. I've just read the news about the horrific shooting in Connecticut and I'm so sad for all of the families and kids affected. I'm going to squeeze my family tight this weekend. Stay safe, friends.
And while you're hunkered down at home (because I know that's where we all feel like being right now), here are a few links to help you celebrate with your family.
I love this holiday shadowbox DIY.
A friend made this homemade Irish cream over the weekend – I declared it better than Bailey's.
A lovely holiday wreath-making party.
The fastest way to spruce up holiday gift bags.
A sweet little printable calendar with a DIY twist.
Gorgeous and fast paper strip wreath DIY.
This book of handwritten recipes would make a sweet gift.