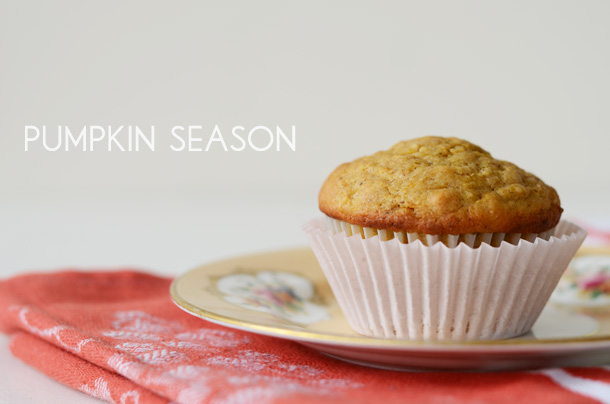 It's pumpkin season. Any and all things baked should have a good dose of pumpkin, cinnamon, nutmeg and cloves. That's my feeling about November. Chocolate can come back after Thanksgiving, but until then, pumpkin.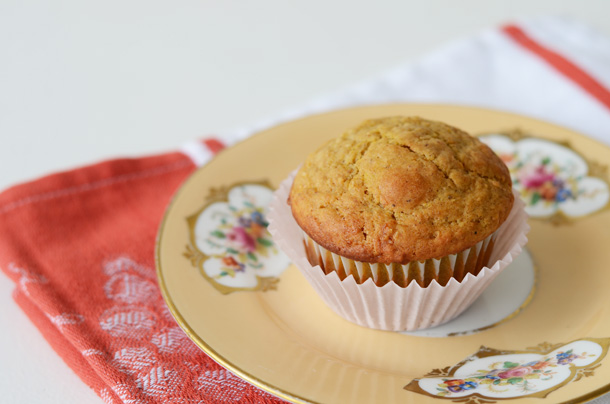 That said, I bake nearly every pumpkin recipe with butternut squash, so maybe I should be giving butternut squash proper credit, but it just doesn't evoke the same cosiness.
You can get canned pumpkin over here a little more regularly now, but it's expensive! Butternut squash is cheap and much easier to find in my corner of the world. I usually whack the butternut squash in half, roast it in the oven until you can easily poke a fork into it, then scoop it out and mash it up.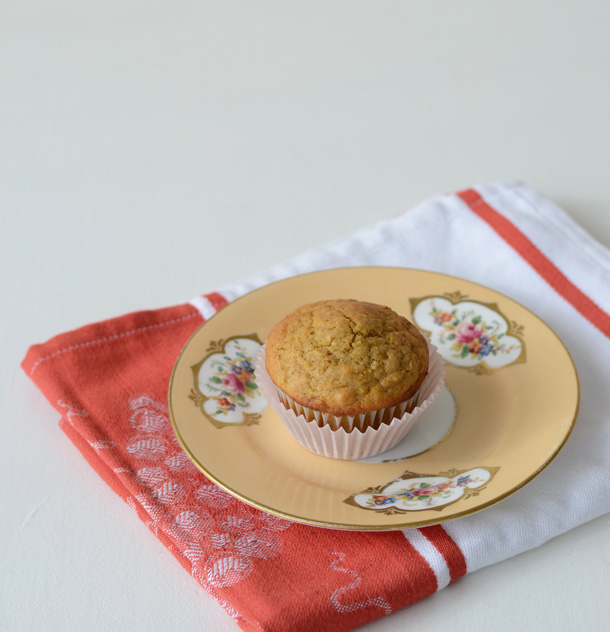 These muffins aren't too sweet and puff up perfectly with a really smooth texture. I used this recipe but omitted the cinnamon-sugar coating and switched the pumpkin for butternut squash. They are fast to whip up in just a single bowl and bake in about 20 minutes. The perfect quick pumpkin (or butternut squash) treat!