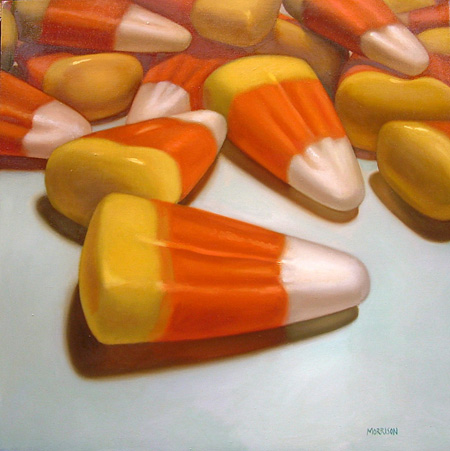 I found this list in my phone last week. Who makes lists like this? A blogger. Or a total weirdo. Either way.
Four foods I think we'd make a fortune on if we imported them to Ireland:
pretzels – Every time I see a recipe for chocolate dipped pretzel rods, I scowl. I miss pretzel rods. And those little waffle pretzels.
crackers – Saltines, Cheez-its, Wheat Thins, Triscuits. Can't get any of them here!
peppermint patties and candy corn – I've made peppermint patties, but they just aren't the same. And candy corn – not going to try DIYing those!
spaghetti squash – If there's somewhere you can buy it in Ireland, I haven't found it. It's my number one request when I go back to Maine, oddly enough!
And since we're being honest, the only thing on this list I've actually brought back is candy corn. But I can tell you I'm saving room for the rest on my next trip!
Now, three treats I would miss if I moved back to America tomorrow:
chocolate, generally – Cadbury's isn't my thing, but pretty much any other chocolate is just way yummier.
all dairy – butter, cheese, butter, milk and butter. I don't know if the cows are happier or what, but Ireland wins in the dairy category.
the wine selection – maybe Maine isn't the best place to buy wine, but I think because we're closer to countries like Spain and France we get a better selection – even in the grocery stores. But you know those two litre bottles you can buy in America? You absolutely can't get them here and my Irish friends think they're hilarious!
Alright, your turn. What treats would you pine for if you moved away? Or what would you beg your parents to bring in their suitcases?
image from here