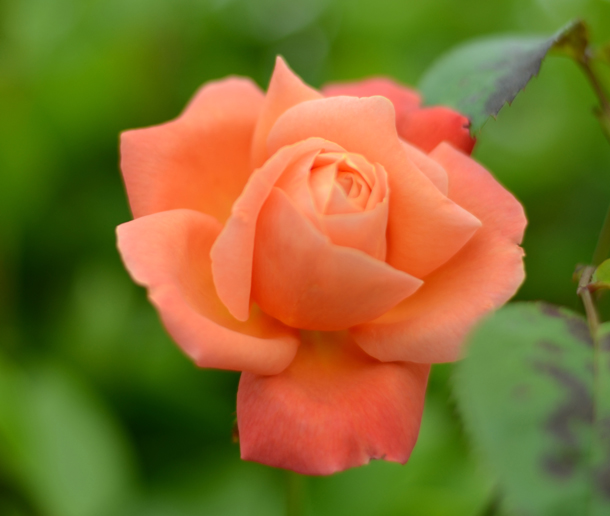 Happy belated weekend, everyone! Friday just got away from me and here we are on Sunday evening and I'm just sitting down at the computer. I booked my first Vayable tour at the last minute for yesterday morning and it was so much fun! The rest of the weekend has been spent working on a few crafty projects I hope to be sharing in the next few weeks. I'm thrilled with how they turned out!
Did you all have a nice weekend? If you're panicking about having to go back to work tomorrow, check out this little list of fun links!
First, did you know my dad is a writer? He wrote a lovely piece on the Maine Crime Writers site about what it's like to be a crime writer with kids – like when your kids or their friends start reading your books! I loved reading it and I love being a crime writer's kid – especially since I'm the one with a collaboration in the works!
Sweet *free* printable stationery!
These stamped swaddle blankets would make great baby shower gifts!
Yum! Quinoa and black bean chili.
Halloween is around the corner – don't we all need a wire spider web for our doors?
Maine and more Maine making me homesick.
I love the idea of celebrating un-birthdays with people who live far away!
And finally, a chimpanzee tea party at the Dublin Zoo 40 years ago. It made me laugh out loud!
Have a lovely week!
p.s. Big (now belated) birthday shout-out to my little brother Charlie!