This week has gone by in a blur, just like usual! I've been running around trying to get a few projects ready for this weekend – I can't wait to share one of them with you next week! Here's just a sneak peek – a visit to the fabulous Project 51, and a meeting about make-up!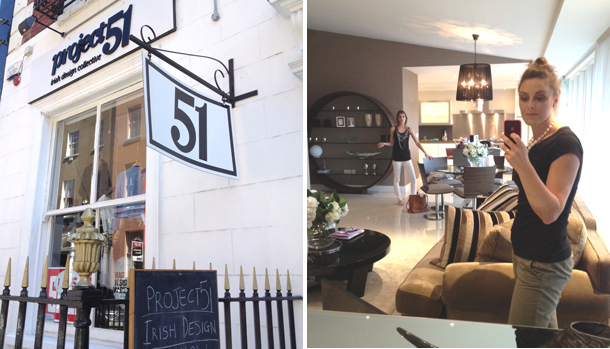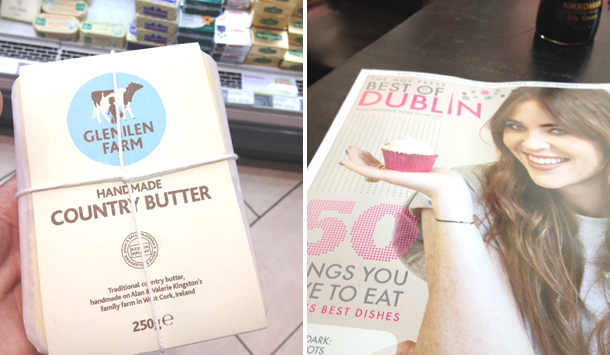 And then in news completely unrelated to projects, really, the lovely packaging from Glenilen Farm just makes me want to scoop up all of their pretty products. And Hot Press's Best of Dublin was stolen from me quite quickly by a curious husband.
What do you all have planned for the weekend? Anything nice? Here are a few inspiring links to get the weekend off on the right foot!
Still smitten with elopements.
And finally, my sister-in-law modelling for her sister's new clothing design company! Aren't they cool?! And isn't she fit?!