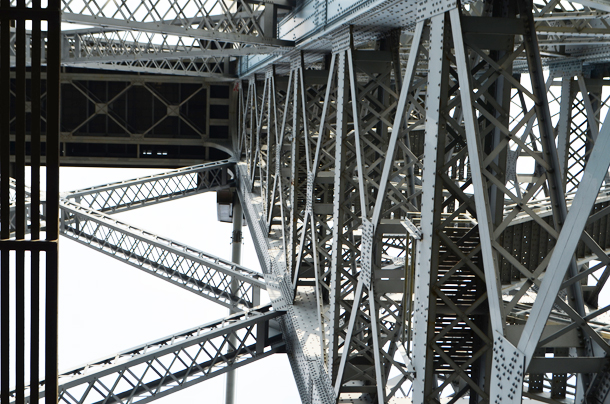 Happy Friday, friends! Did you have a good week? I was so happy that so many of you identified with my living-away-from-home post earlier in the week. Who knew so many of you felt the same way?!
This week went by in a blur, and I'm sure the weekend will be similar. We're heading up to my parents' house and will hopefully get a little time on the lake before visiting my grandparents for a big croquet tournament! I'm pretty sure Michael has never played before, but he's a fierce competitor. I'm a little worried we'll all come out alive and unscathed.
What are you all doing for the weekend? Big plans? Barbecues?
Now, links for your weekend.
Great road trip games and tips for kids.
The Hive Conference in tweets!
My sister sent me this link to boozy wine popsicles. Great find.
Loved this birthday surprise idea – a closet full of balloons!
Toasted marshmallow squares with a shortbread cookie crust. Yummy!
On a more serious note, this article about college athletes who arrive for their first year reading at first grade level is sad and fascinating and moving. We might talk more about it next week. But read it first, then we'll chat.
Have a happy, healthy weekend, everyone!