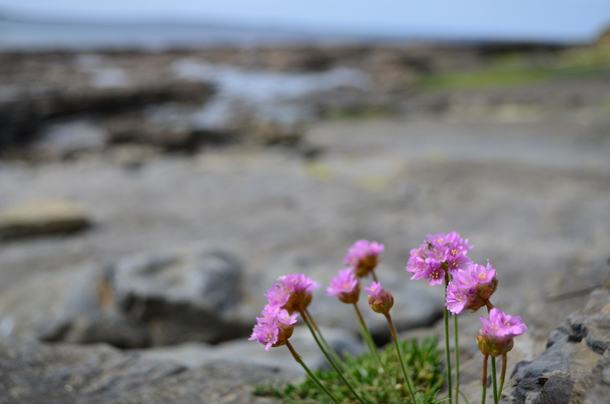 Happy Friday! For the first time in weeks, the sun is shining and it feels monumental, even though it is still freezing outside. Tonight, Michael and I will both be boxing in our charity match. We're both nervous and incredibly anxious to get it over with! It's been weighing on us for a few weeks now and we'll be relieved when it's over.
But while I'll be happy to hear the final bell and know I can relax, I'm trying to remember how neat it is that I'll have Olympic champion boxer Michael Carruth in my corner. The gym in Drimnagh is filled with clippings and photographs from his Olympic win, but he's really kind and humble and totally hilarious – or at least I think he is when I can understand his accent!
And once it's all over, I'm going to spend the rest of the weekend relaxing and working on my presentation for The Hive conference next weekend! Now here are some fun links for your weekend.
Brittany's wedding invitation giveaway makes me want to get married again!
Karey wrote a lovely essay about home on the new Equals Record.
Claire's take on plant labels is so clever and cute.
Super helpful video tutorials on how to do your hair. I so need these. (spotted on Creature Comforts – thanks, Ez!)
My extra-talented college friend Allison makes cool jewellery and accessories using rope and knots and things. Daily Candy spotted her this week!
I hope you all have peaceful, fight-free weekends. See you next week!